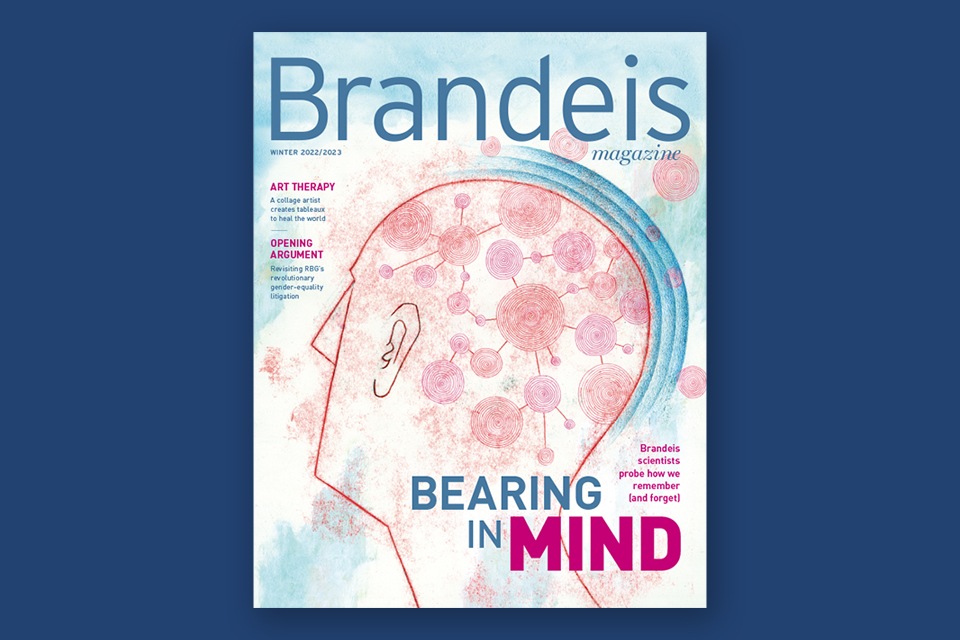 Brandeis Magazine (Winter 2022/2023):
How are memories created and preserved? Brandeis scientists are studying the brain to find out — and, ultimately, untangle disorders like Alzheimer's and dementia.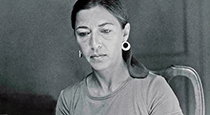 In the 1970s, lawyer Ruth Bader Ginsburg developed an unusually successful strategy for fighting sex discrimination.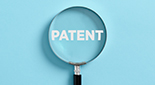 An analysis of patent data offers a window into human creativity.