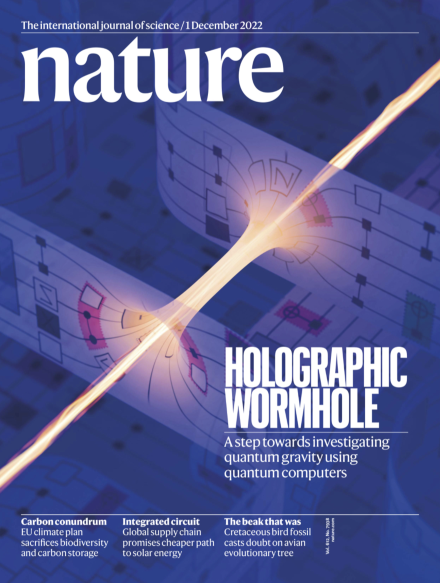 Science Magazine – December 1, 2022 issue:
Research Highlights
The collection of 1,500 rapidly changing segments is rich in sequences associated with brain development and disease.
Ancient chefs made bitter plants taste better with techniques such as grinding and soaking.
Such interventions could greatly reduce accidental catches of threatened species.
Understanding the weather pattern known as the Indian Ocean Dipole might help to predict lack of rainfall in countries such as Kenya.