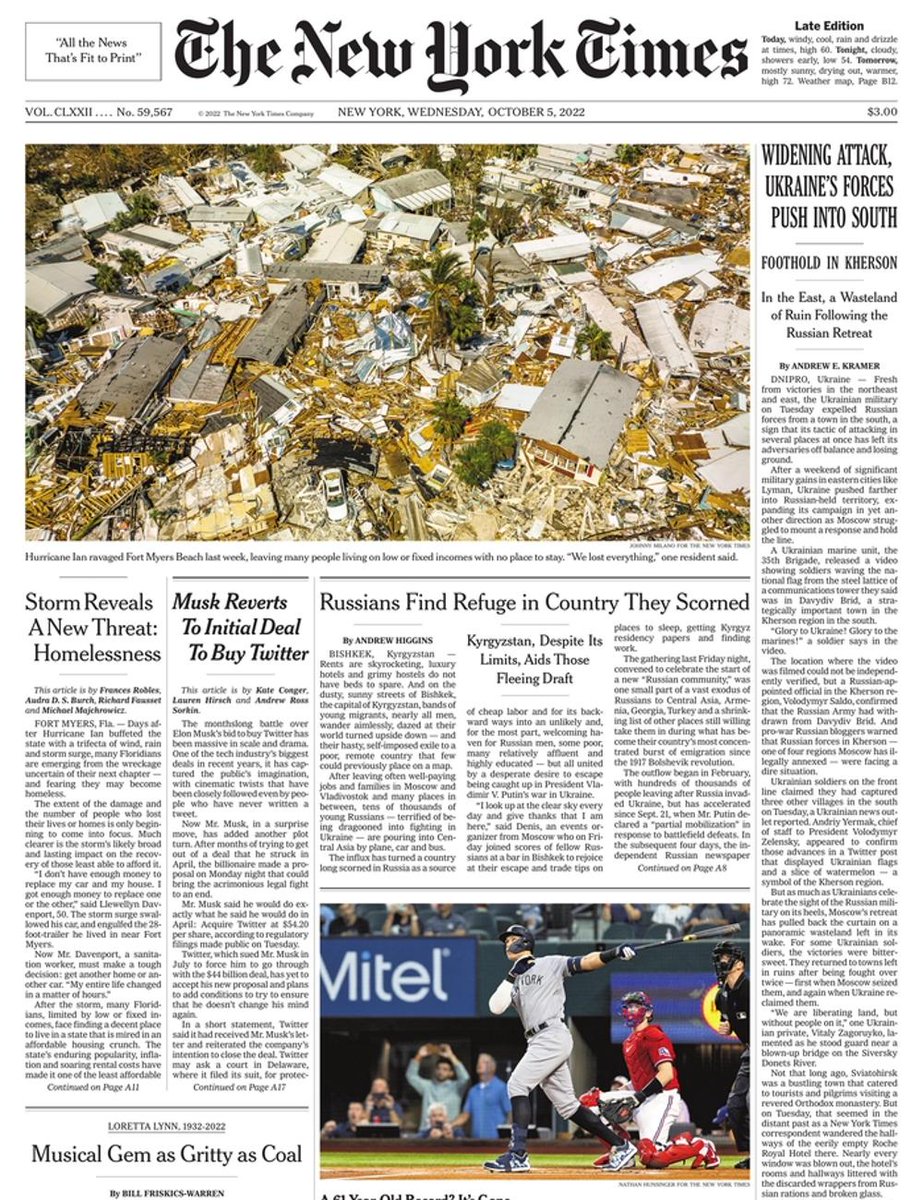 Moscow's retreat has pulled back the curtain on a panorama of ruined towns and empty villages left in its wake.
Tens of thousands of men have ended up in places like Kyrgyzstan, a former Soviet territory, that normally see few refugees but are willing to take them.
The billionaire's surprise move came months after he tried to back out of a $44 billion deal to acquire the company.