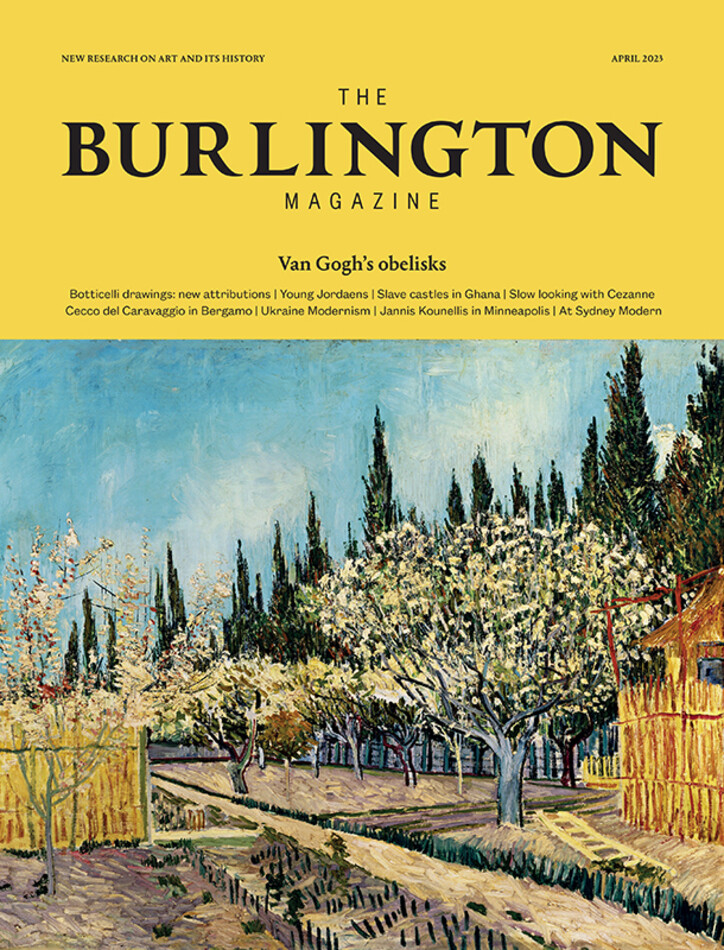 The Burlington Magazine – April 2023: Few paintings capture the exhilaration of the arrival of spring as powerfully as Vincent van Gogh's 'Orchard in blossom, bordered by cypresses', a detail of which is on the cover of our newly published April issue.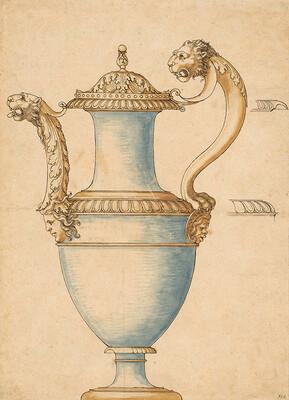 The manifold collections of the Rijksmuseum, Amsterdam, include rich holdings of the decorative arts, international in scope, with a natural bias towards the Netherlands. But unlike the Victoria and Albert Museum, London, the Museum für angewandte Kunst, Vienna, and the Musée des Arts Décoratifs, Paris, products of the nineteenth-century campaign to improve design, the Rijksmuseum, a national museum of art and history, had no strong motive to collect design drawings (although the Rijksprentenkabinet, housed in the museum, contains one of the world's great assemblages of engraved ornament).
An air of anticipation has greeted the fourth anniversary of the fire that broke out on 15th April 2019 and destroyed the medieval roof of Notre-Dame, Paris, together with its flèche, designed by Eugène Viollet-le-Duc in 1859. The main controversies surrounding the restoration having been settled – as reported in this Magazine, in July 2020 the French government announced that the roof and flèche will be rebuilt as they were, using the same materials as the original – attention has turned to the discoveries being made and to the restoration process.