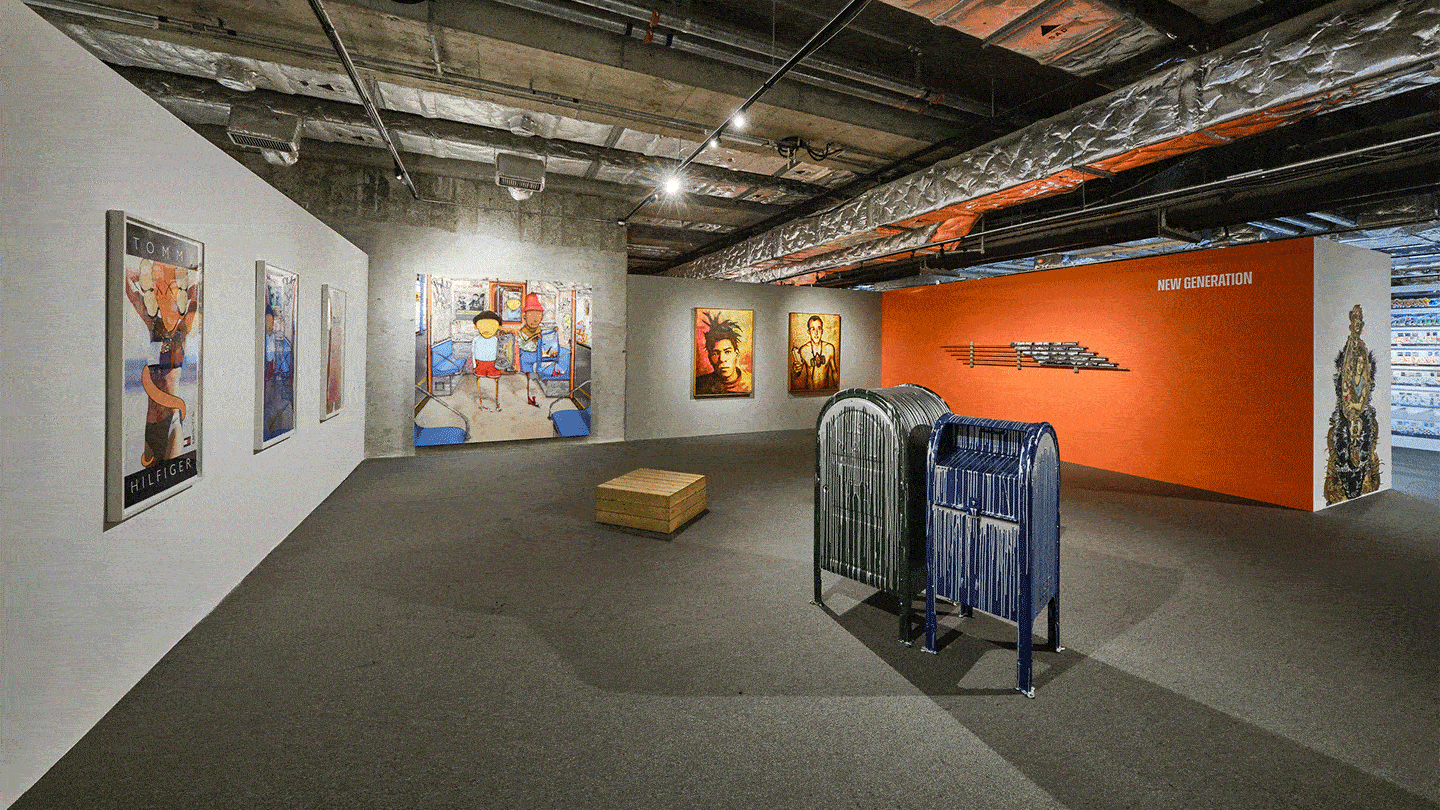 20 Mar – 14 May 2023
K11 Musea, Hong Kong – From the subway yards and parking lots of 1970s New York, K11 MUSEA's third annual Art Karnival welcomes China's largest street art exhibition, 'City As Studio'!
Bleeding the city with the heart and soul of the art form, we take the plunge into the world of spray paint, tags, and throw-ups that steered a global cultural movement. Presented by K11 MUSEA and K11 Art Foundation, curated by "Champion of Graffiti and Street Art" Jeffrey Deitch,the exhibition brings the extensive history and evolution of street art to the people,
Over 100 works showcase the visions of more than 30 artists, including some of the most recognisable names of the medium — from veterans Jean-Michel Basquiat, Keith Haring, and FUTURA, to young bloods KAWS, AIKO, and more.