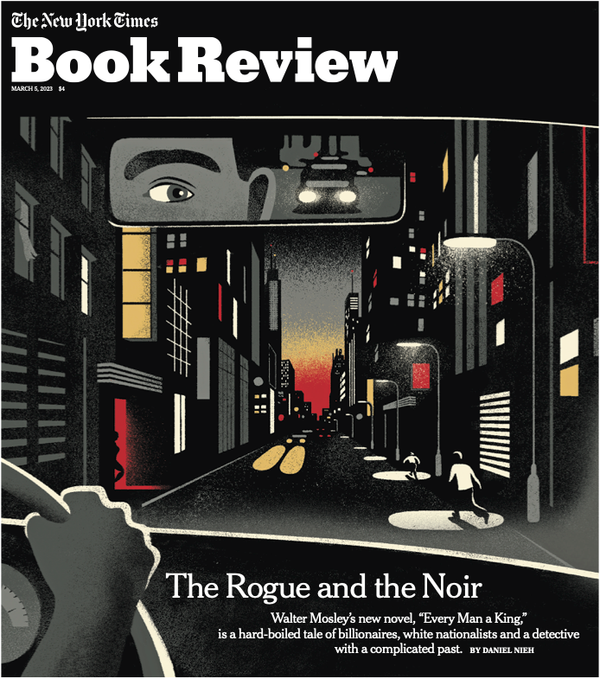 The New York Times Book Review – March 5, 2023:
His new novel, "Every Man a King," is a hard-boiled tale of billionaires, white nationalists and a detective with a complicated past.
"Empty Theatre," a novel by Jac Jemc, reimagines the lives of two eccentric royals, King Ludwig II of Bavaria and Empress Elisabeth of Austria.
A newly translated story by the German master explores a father's feelings for his children in a time of fierce social change.
In his name-dropping novel "Up With the Sun," Thomas Mallon fictionalizes the minor career and tabloid murder of the Broadway actor Dick Kallman.