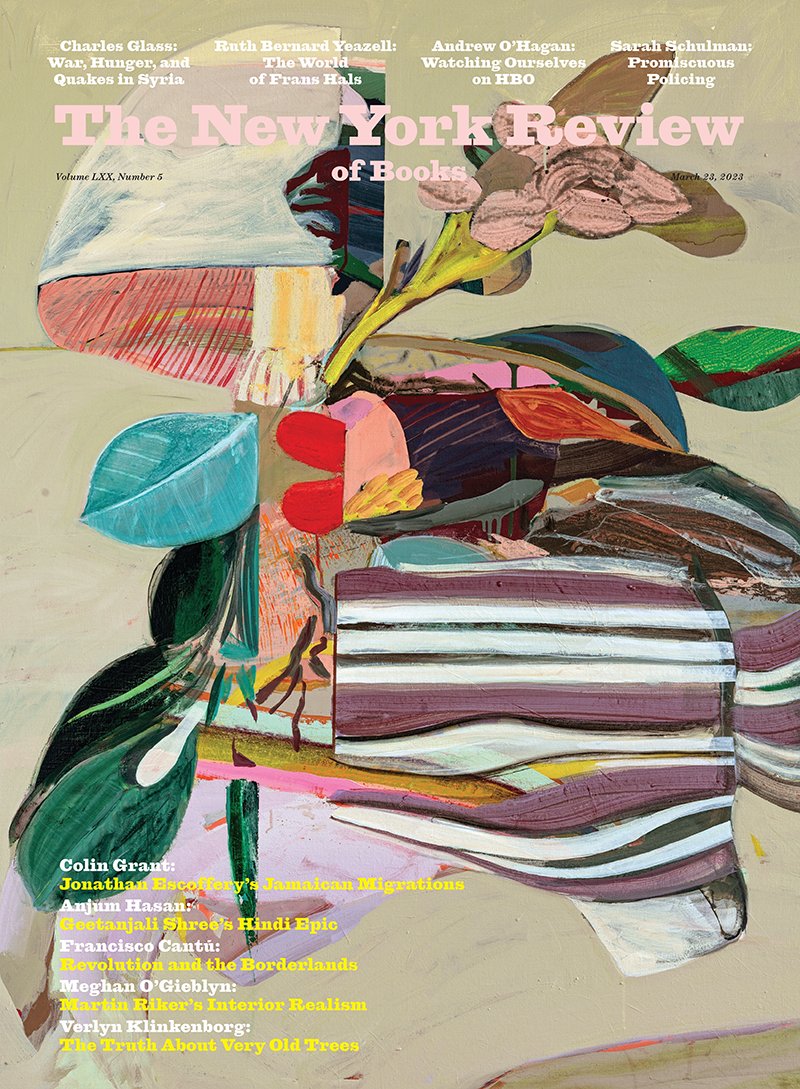 The New York Review of Books – March 23, 2023 issue:
Edda Mussolini was once considered "the most dangerous woman in Europe," but did she have real political power?
Mussolini's Daughter
The Most Dangerous Woman in Europe
When asked why HBO took such bold risks on shows that were darker, more libidinal, and more surreal than than those on other networks, a company executive replied, "Because we can."
It's Not TV: The Spectacular Rise, Revolution, and Future of HBO by Felix Gillette and John Koblin
Tinderbox: HBO's Ruthless Pursuit of New Frontiers by James Andrew Miller
The British Conservative Party was once one of the great popular political movements of Europe. What happened?
Tory Nation: How One Party Took Over by Samuel Earle
Boris Johnson: The Rise and Fall of a Troublemaker at Number 10 by Andrew Gimson
Pandemic Diaries: The Inside Story of Britain's Battle Against Covid by Matt Hancock with Isabel Oakeshott
The Fall of Boris Johnson: The Full Story by Sebastian Payne
Out of the Blue: The Inside Story of the Unexpected Rise and Rapid Fall of Liz Truss by Harry Cole and James Heale
The Reign: Life in Elizabeth's Britain, Part 1: The Way It Was, 1952–79 by Matthew Engel
The Worm in the Apple: A History of the Conservative Party and Europe from Churchill to Cameron by Christopher Tugendhat