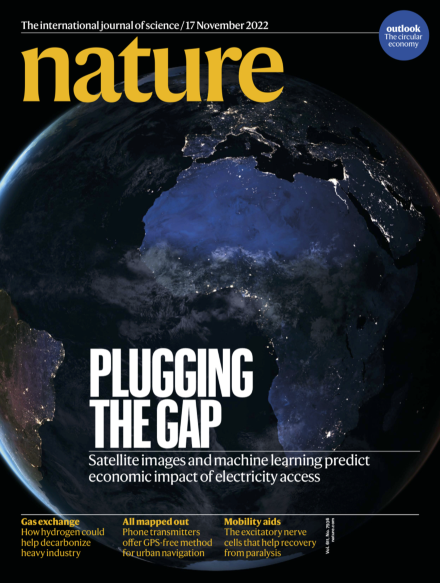 nature – November 17, 2022 issue:
Interventions designed to improve agricultural practices often lack a solid evidence base. A new initiative could change that.
'Most complicated therapy ever' tailors bespoke, genome-edited immune cells to attack tumours.
Hydrogen is touted as a wonder fuel for everything from transport to home heating — but greener and more efficient options are often available.
US consumers could generate more than one billion pieces of e-waste a year by 2033.
Immune players called B cells are partly to blame for the decline in vaccine efficacy for people over 65.