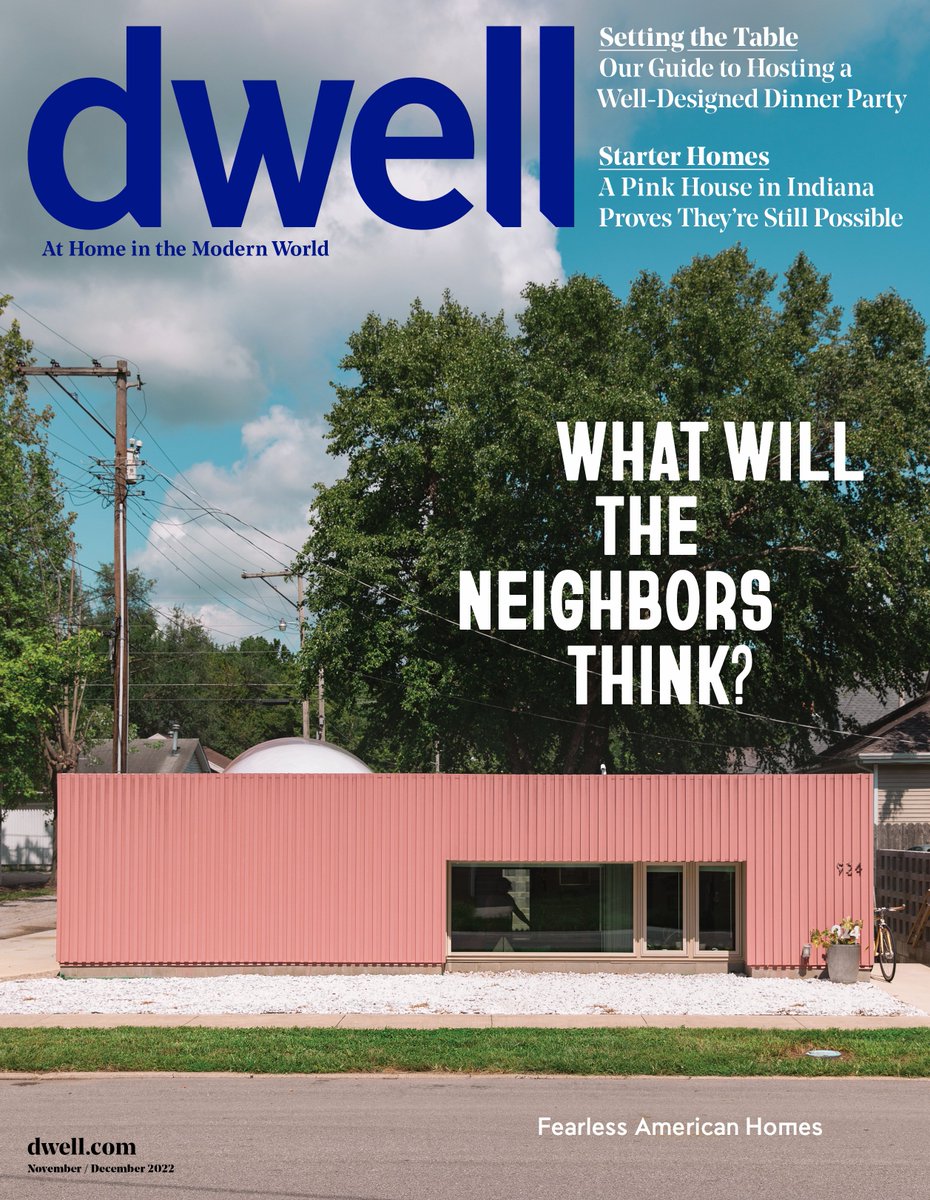 Dwell – November / December 2022 issue:
What Will the Neighbors Think: Fearless American Homes
Setting the Table: Our Guide to Hosting a Well-Designed Dinner Party
Starter Homes: A Pink House in Indiana Proves They're Still Possible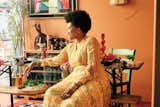 Six American Designers Share Their Inspiring New Takes on a Dream Dinner Party
We can all get stuck in a rut. This holiday season, break out of yours.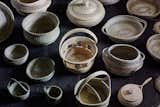 New Initiatives and Leaders Are Bringing Power and Profits to America's Crafting Communities
Geechee basketmakers, Gee's Bend quilters, and Native American artisans are developing ways of navigating markets that have not always had their best interests at heart.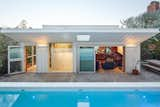 A Composer and Fashion Designer Add an Inspiring Creative Space to Their Los Angeles Backyard
The two-level ADU is decked out with a light-filled recording studio for him, and for her, a luminous design space with soaring ceilings and sliding glass doors.