July Picks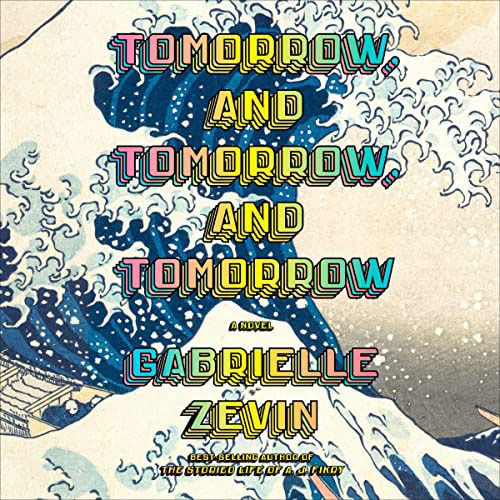 Tomorrow, and Tomorrow, and Tomorrow, by Gabrielle Zevin
Read by: Jennifer Kim and Julian Cihi
Length: 13 hrs, 52 mins.
Speed I listened: 1.7x–1.8x
I haven't savored listening to a book in recent memory quite as much as I did this novel. It's about two friends — Sadie Green and Sam Masur — who meet as kids in Los Angeles and then reconnect at MIT, where they begin developing experimental video games together. The lead characters (and let's throw in the supporting ones too) are at times completely relatable, at times bittersweet, and almost always completely heartwarming. The book is mostly read by Kim except for a short fever dream by Cihi. Kim's delivery might be monotone in places, but I found it steady, deliberate, and clear, so I didn't have to miss a moment.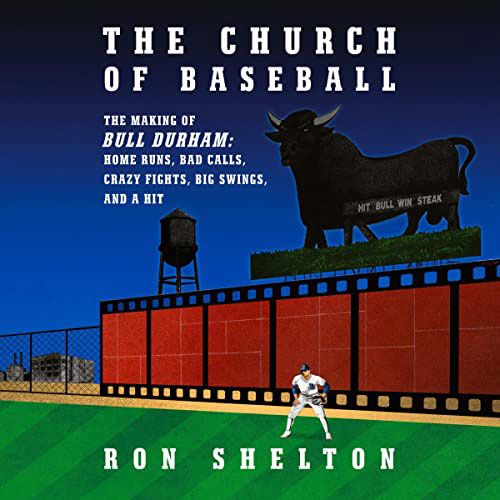 The Church of Baseball, by Ron Shelton
Read by: The author
Length: 8 hrs, 12 mins.
Speed I listened: 1.75x
Does there have to be a book about the making of 1988's Bull Durham? Probably not. Did I get a kick out of this trip down memory lane with the movie's writer-director? I did. It's rare you get a glimpse into the making of a Hollywood movie in minute detail, and this one's pretty soup to nuts, down to Shelton hiring the on-set script supervisor. These kind of books always start and end with the idea that everyone in Hollywood is crazy, and it's good to be reminded of that. To that end, here, Kevin Costner's agents tried to prevent him from starring as Minor League Baseball star Crash Davis, which turned out to be one of his most iconic roles. Shelton has a knowing but aw-shucks vibe that makes great company even if his performance of dialogue scenes from the original script could use more oomph.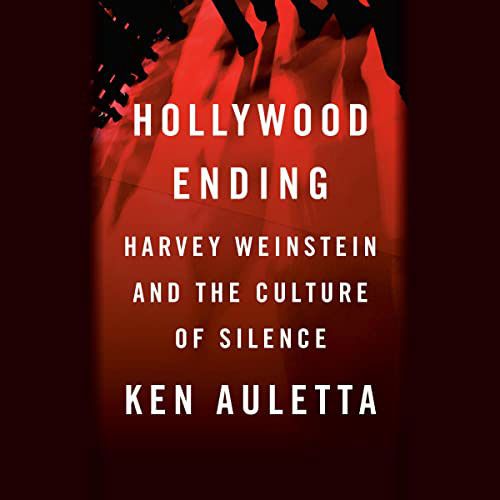 Hollywood Ending, by Ken Auletta
Read by: Jonathan Coleman
Length: 19 hrs, 41 mins
Speed I listened: 2x
A darker addition to July's "Hollywood Is Crazy Files" is this gripping account of Harvey Weinstein's rise to and fall from power. You're probably familiar with many of the sordid details in this book, and at 20 hours, it isn't short. Still, I couldn't turn off this compendium of the disgraced movie producer's unbelievable behavior, from his rampant spending on hotel rooms to his truly despicable treatment of so many women. Auletta's reporting is mostly firsthand, and hearing it cumulatively is jaw-dropping. As the narrator, Coleman is deadpan and direct enough to sometimes make you forget you aren't listening to an actual thriller. Also kudos to the drippingly ironic title.