nature Magazine Science Book Reviews – March 2023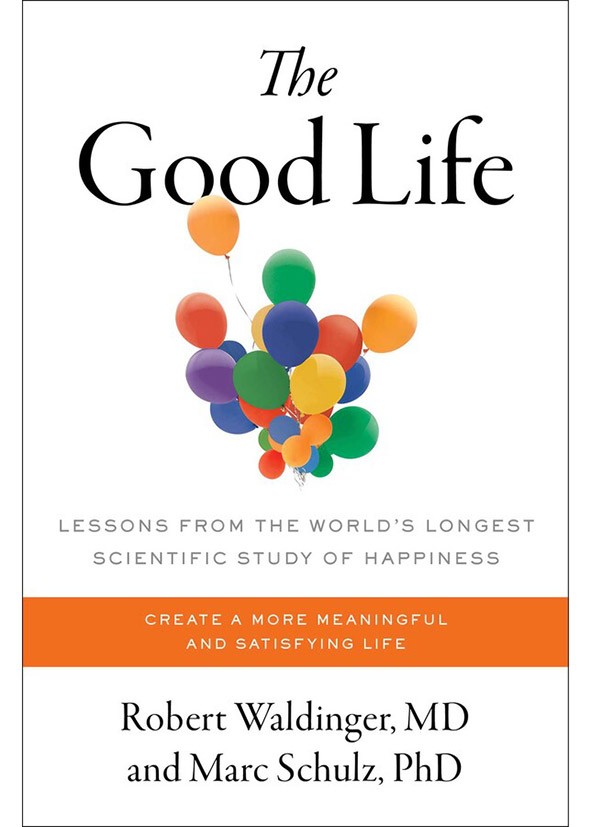 The Good Life
Robert Waldinger & Marc Schulz Simon & Schuster (2023)
Isolation during the COVID-19 pandemic highlighted the link between happiness and good relationships. Scientific evidence for the importance of relationships motivates this always engrossing, sometimes moving, study of happiness, grounded in the Harvard Study of Adult Development. Beginning in 1938, the project has followed two generations of the same families. Current director Robert Waldinger and associate director Marc Schulz show in detail how "the good life is a complicated life. For everybody."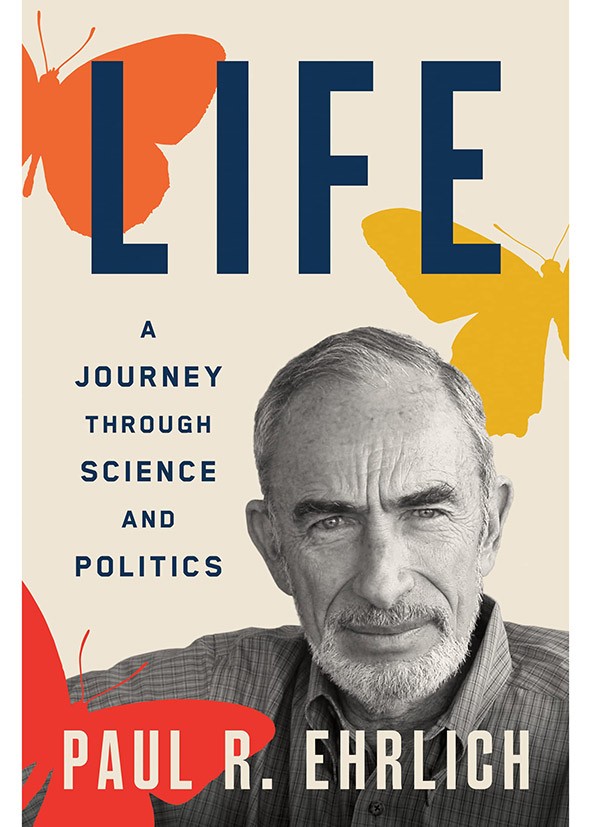 Life
Paul R. Ehrlich Yale Univ. Press (2023)
Biologist Paul Ehrlich is best known for writing — with his wife, conservation biologist Anne Ehrlich — the 1968 book The Population Bomb, which sold two million copies and was widely translated. Its controversial warning of a crisis of overpopulation gave him global exposure. He became a public scholar working with people from many disciplines: economics, political science, history, law, aviation, military intelligence and dentistry "to name a few", he remarks in his frank, polyphonic autobiography, dedicated "For Anne: Sine Qua Non".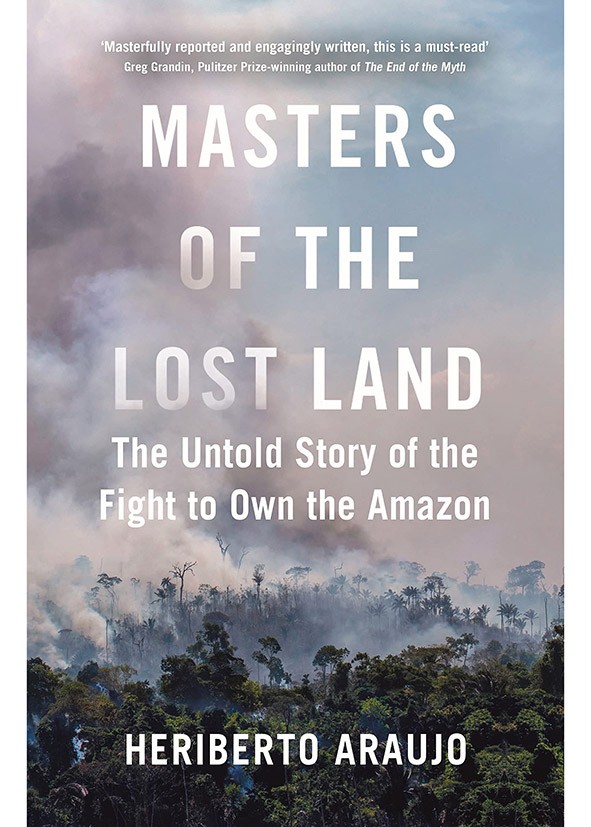 Masters of the Lost Land
Heriberto Araujo Atlantic (2023)
Since 2000, more than 2,000 people worldwide have been murdered for defending their lands or the environment. About one-third were Brazilian, mostly from the Amazon rainforest, notes investigative journalist Heriberto Araujo. He tells the story of the courageous Maria Joel, widow of Dezinho, the leader of a small Amazonian farmworkers' union. Joel has fought to bring to justice the land baron who ordered her husband's death. Based on four years of research in Brazil, the book is original, detailed and persuasive.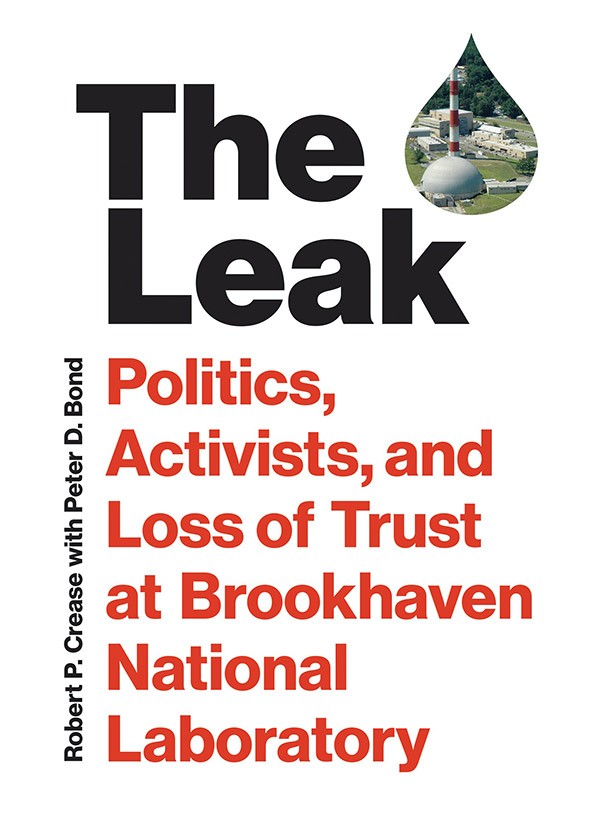 The Leak
Robert P. Crease & Peter D. Bond MIT Press (2022)
Seven Nobel prizes have been awarded for work at Brookhaven National Laboratory in Upton, New York. Yet a leak of radioactive water from the facility turned its 50th anniversary in 1997 into a year of "chaos rather than celebration", write philosopher of science Robert Crease — author of a history of the lab — and former Brookhaven physicist Peter Bond. Although the incident posed no health hazard, according to federal, state and local officials, it sparked a "firestorm" of activism and politics, captured in this vivid first-hand account.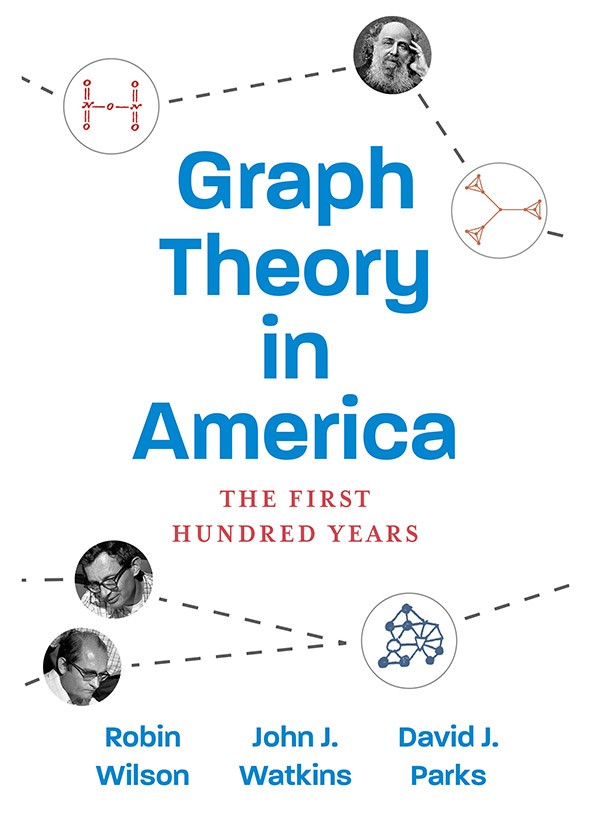 Graph Theory in America
Robin Wilson et al. Princeton Univ. Press (2023)
The modern development of graph theory — which models relationships between pairs of objects in groups — began in 1876 with James Joseph Sylvester, a British mathematician then in the United States. His work was first published in Nature. In 1976, US mathematicians Kenneth Appel and Wolfgang Haken solved a long-standing conundrum in the field, the four-colour problem. The intervening century is described in this graphically illustrated historical treatise by three British and US mathematicians.