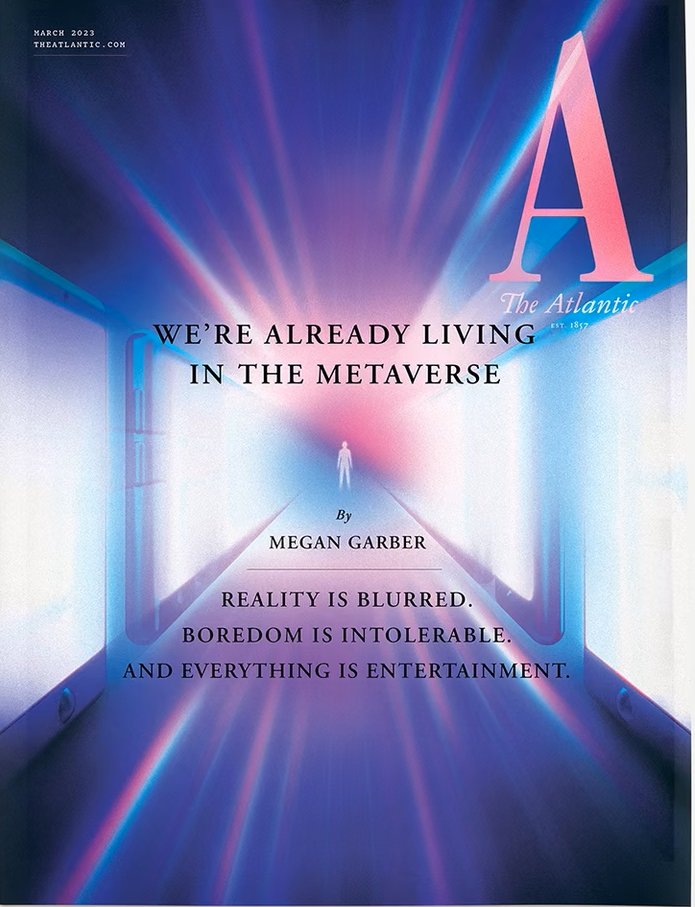 The Atlantic Magazine – March 2023 issue:
Our constant need for entertainment has blurred the line between fiction and reality—on television, in American politics, and in our everyday lives.
What FTX customers lost may not impoverish them, but they were still cheated.
What to do about the deadly misfits among us? First, recognize the problem.