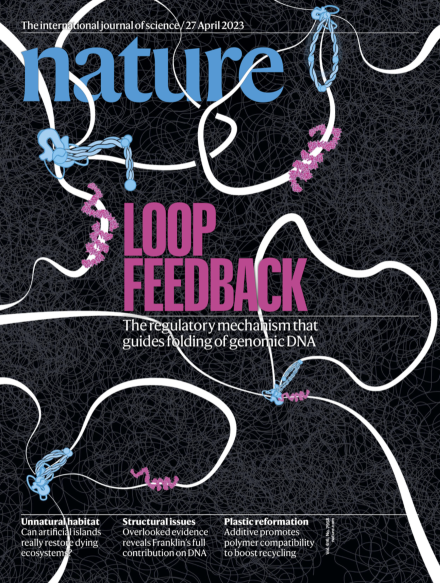 nature Magazine – April 20, 2023 issue:
Facility will produce up to five billion bacteria-infected mosquitoes per year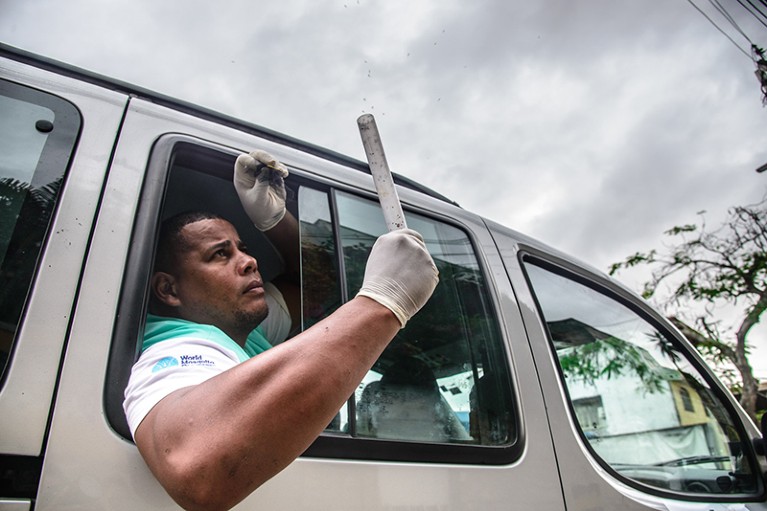 The non-profit World Mosquito Program (WMP) has announced that it will release modified mosquitoes in many of Brazil's urban areas over the next 10 years, with the aim of protecting up to 70 million people from diseases such as dengue. Researchers have tested the release of this type of mosquito — which carries a Wolbachia bacterium that stops the insect from transmitting viruses — in select cities in countries such as Australia, Brazil, Colombia, Indonesia and Vietnam. But this will be the first time that the technology is dispersed nationwide.
An archipelago constructed of sand and mud is bringing new life to a dead lake but can this bold experiment have a lasting impact