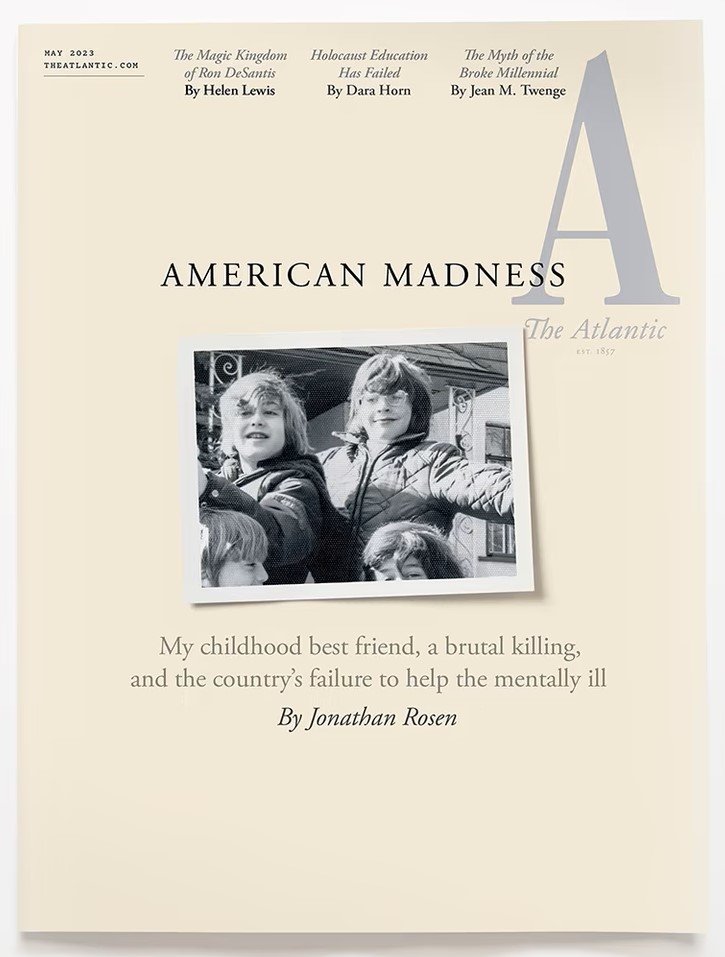 The Atlantic Magazine – May 2023 issue – In "American Madness," appearing as the cover story of the May issue of The Atlantic, Jonathan Rosen writes about the extraordinary turned tragic trajectory of Michael's life and illness, and makes a broader argument that how we treat people with severe mental illness in this country must change.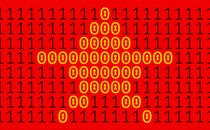 If the technology is only as good as the information it learns from, then state censorship is not a recipe for success.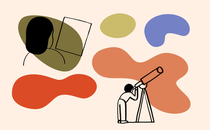 Are you a Myers-Briggs person, an Enneagram person, or something else? The Atlantic made a quiz to help you find out.