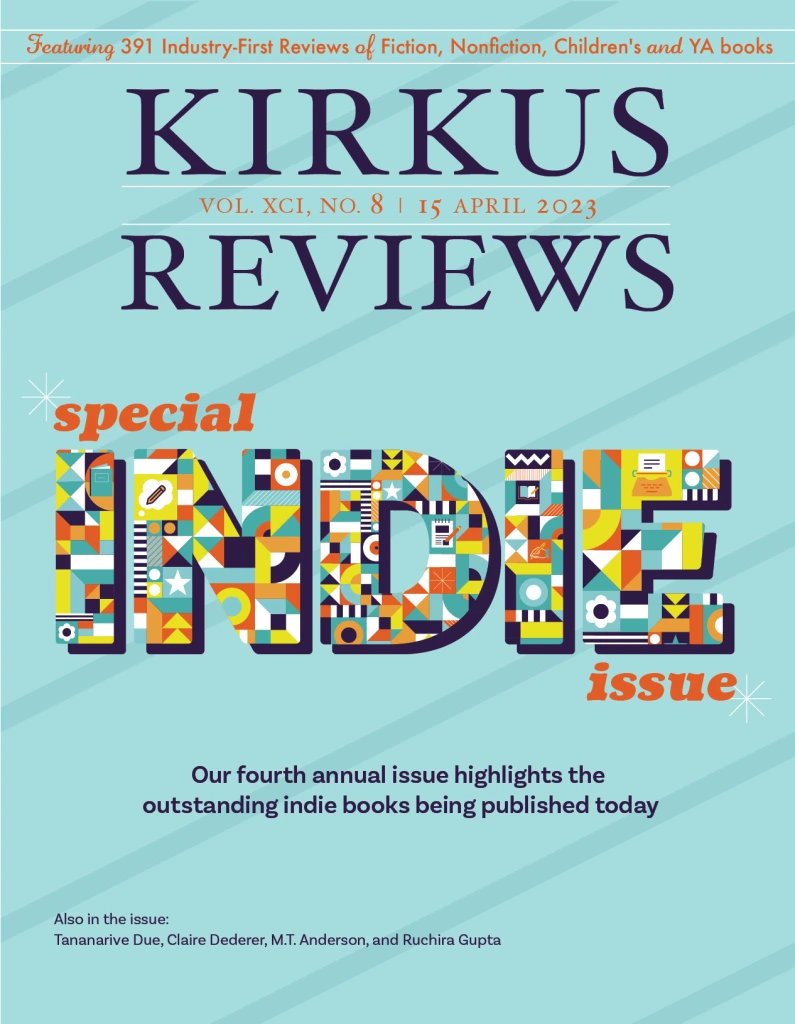 Kirkus Reviews – April 15, 2023 Issue:
I recently returned to the Metropolitan Opera to see The Hours, based on Michael Cunningham's novel. It was wonderful to be back in the glittering hall, after three long pandemic years, listening to Renee Fleming, Joyce DiDonato, and Kelli O'Hara bring Virginia Woolf and Cunningham's other characters to life. That experience sent me looking for novels about music, and I was thrilled to see that Brendan Slocumb has a new one coming out only a year after his bestselling debut, 
In the fourth annual Indie Issue, we let the books speak for themselves in these excerpts from a trio of starred Indieland picks: a memoir by two sisters who survived the Holocaust; another memoir about a teen's coming-of-age on a sailing-school ship; and a collection of short stories from a renowned Bengali author.
In Daniel Seymour's From Auschwitz With Love, sisters Manci Grunberger Beran and Ruth Grunberger Mermelstein describe their arrival at the concentration camp:
Father realized that we didn't have much time together. So, he said to us, "No matter what happens, I want you to remember three things."