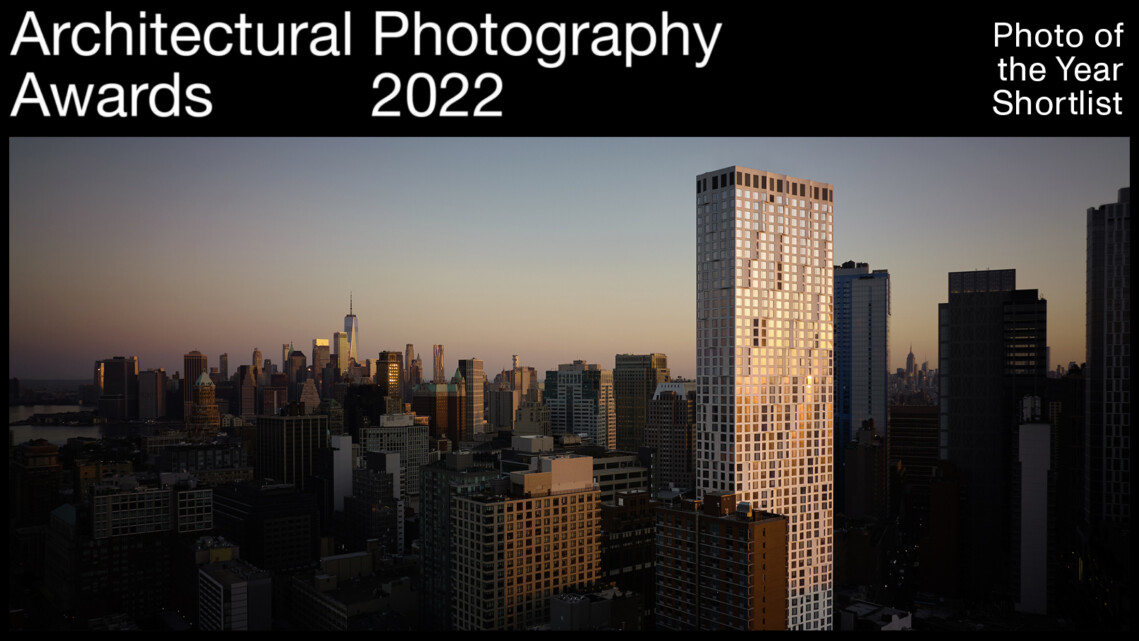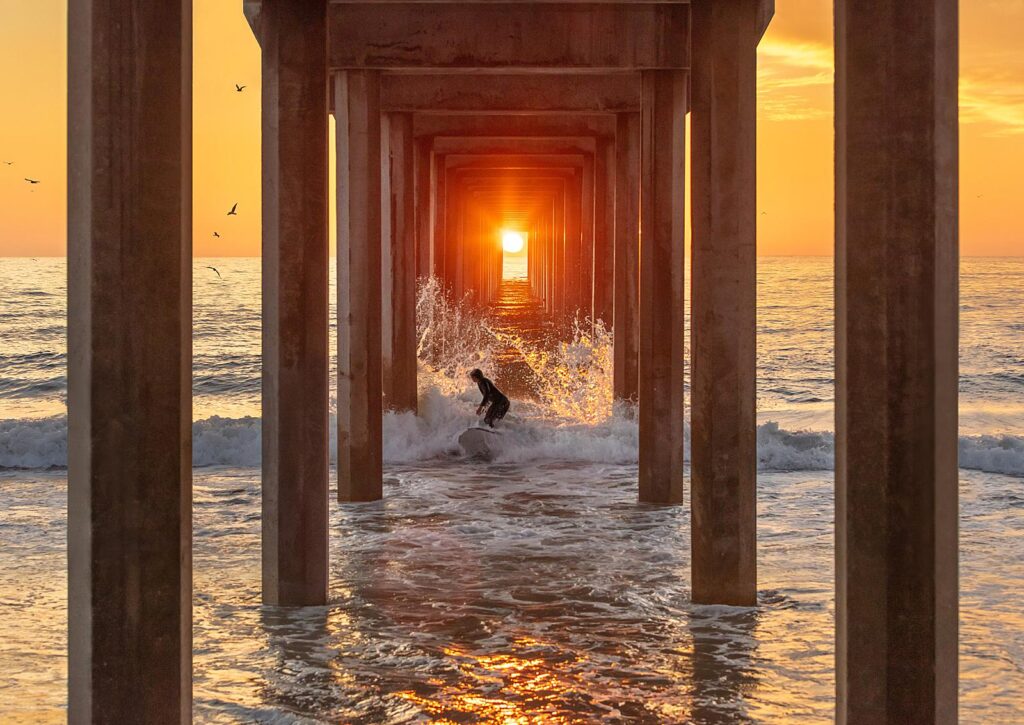 Alex Nye – Scripps Pier
Scripps Pier in San Diego, CA as photographed by Alex Nye. See more of Alex's work at AlexNyeArt.com and on Instagram @AlexNyeArt.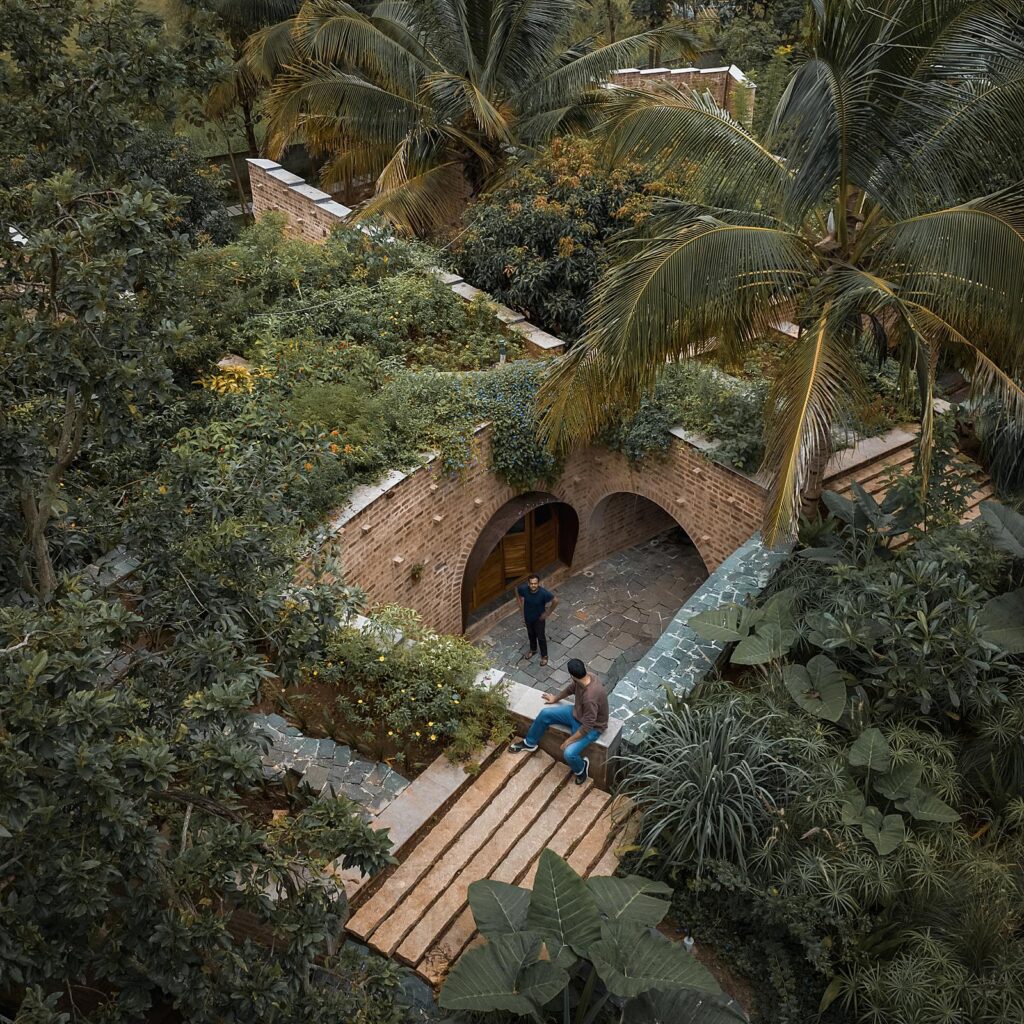 Ekansh Goel – Subterranean Ruins
Subterranean Ruins as photographed by Ekansh Goel. See more of Ekansh's work at studiorecall.in and on Instagram @ekansh_goel.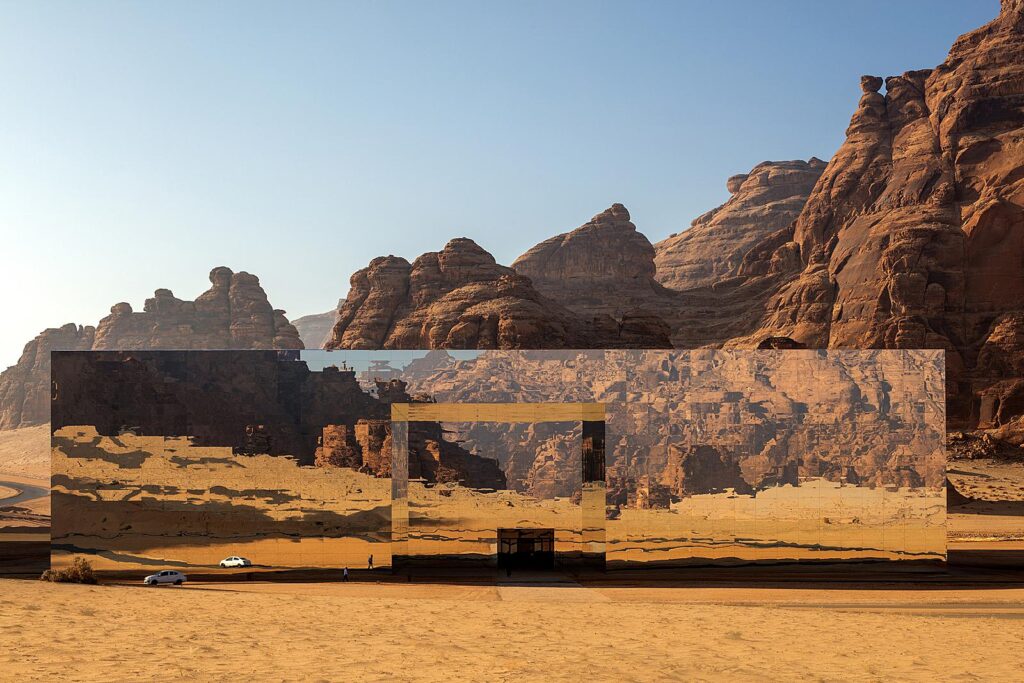 Gerry O'Leary – Gio Forma (Maraya Concert Hall)
The Maraya Concert Hall as photographed by Gerry O'Leary. Gerry has named this photo "Gio Forma." See more of Gerry's work at gerryoleary.com and on Instagram @gerryolearyphotography.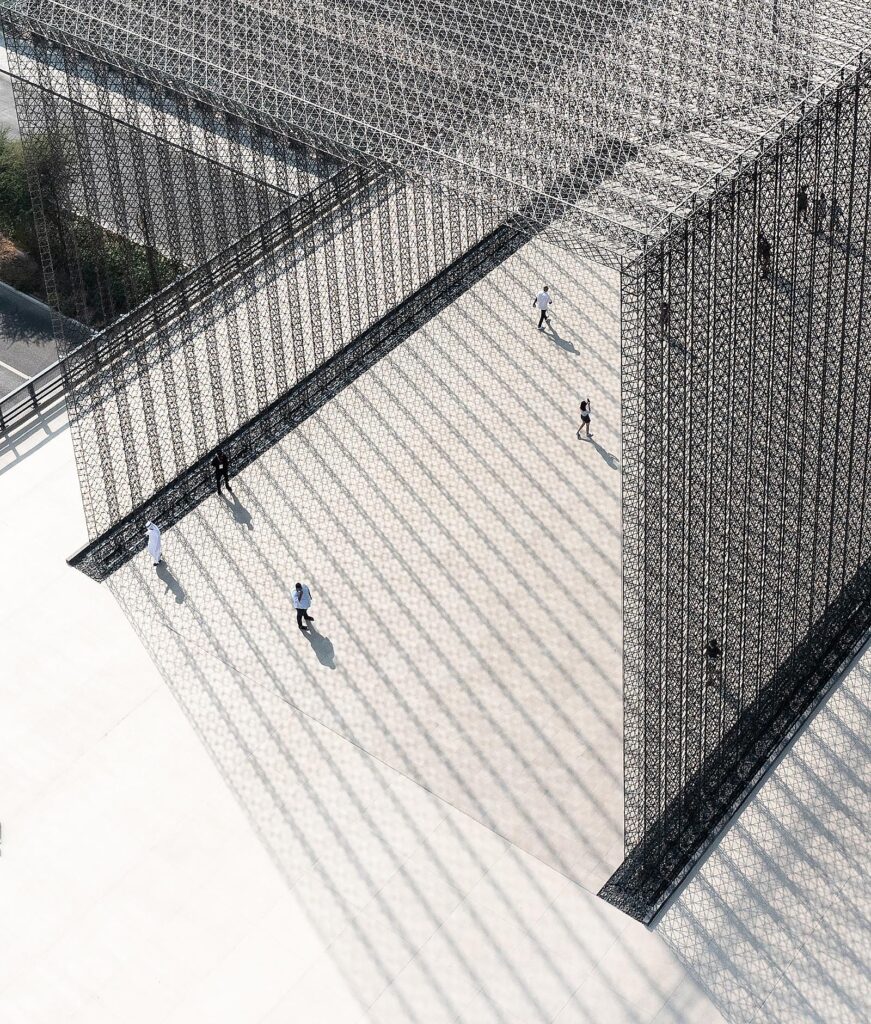 Jason O'Rear – Portal
Entry Portal in Dubai designed by Asif Khan as photographed by Jason O'Rear. See more of Jason's work at jasonorear.com and on Instagram @jasonorear.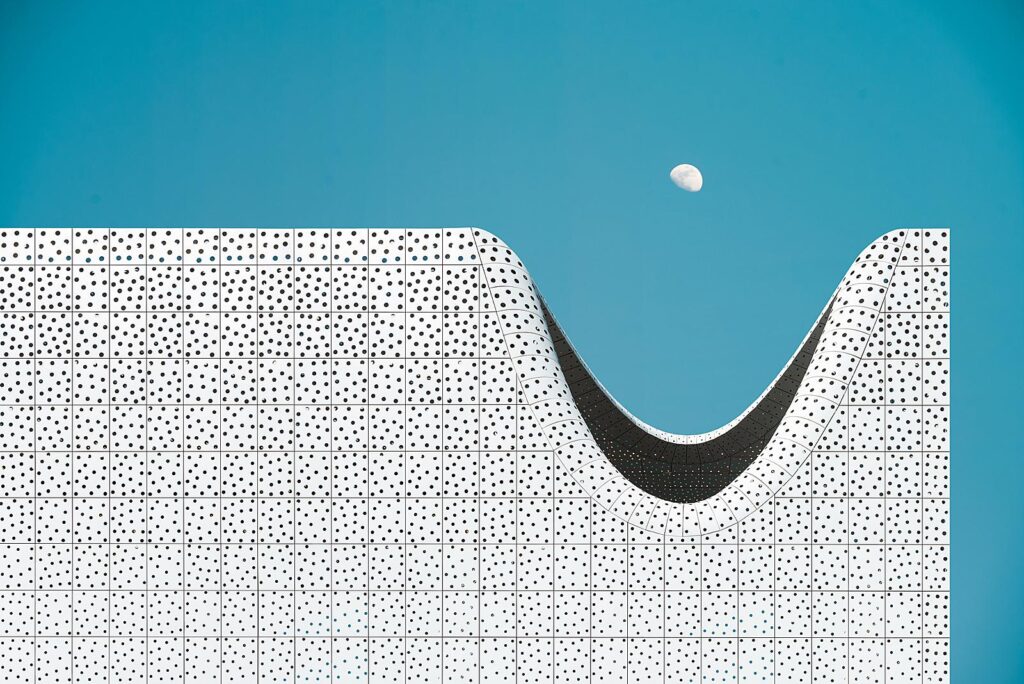 Muhammad Almasri – Dubai Expo's Kazakhstan Pavilion
Kazakhstan Pavilion at the Dubai Expo as photographed by Muhammad Almasri. See more of Muhammad's work here or on Instagram @mmalmasri.