The science of inequality
To study inequality is to confront a world of contrasts: excessive wealth next to palpable poverty; sickness abutting health. The COVID pandemic has exposed and worsened many such disparities. This week, Nature presents a special collection of articles focusing on the researchers trying to quantify and reduce inequality. Whether they are measuring the effects of the pandemic or testing interventions to lift people out of poverty, the message is simple: gathering the right information will help to mitigate the harm caused by inequality.
Cover image: Mike McQuade.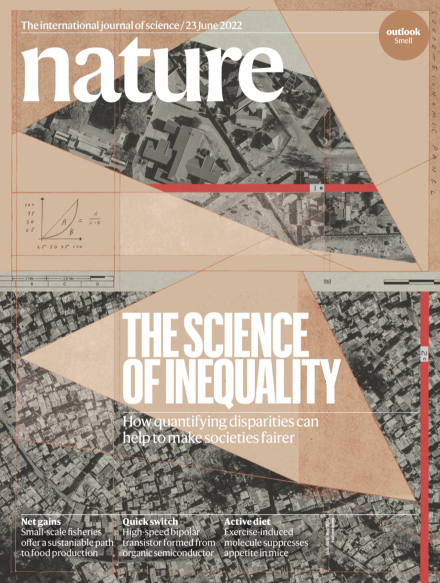 Table of Contents