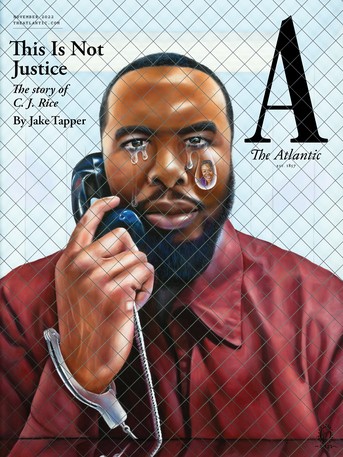 The empty promise of the Sixth Amendment, Siegfried & Roy's rise and fall, a Guggenheim scapegoat, and independence for Puerto Rico. Plus stopping election deniers, Atlanta hip-hop, Orhan Pamuk, ABBA Voyage, a bygone Boston, new fiction, and more.
A Philadelphia teenager and the empty promise of the Sixth Amendment
At the peak of their fame, they were arguably the most famous magicians since Houdini.
A museum curator was forced out of her job over allegations of racism that an investigation deemed unfounded. What did her defenestration accomplish?
The only just future for my home is not statehood, but full independence from the United States.