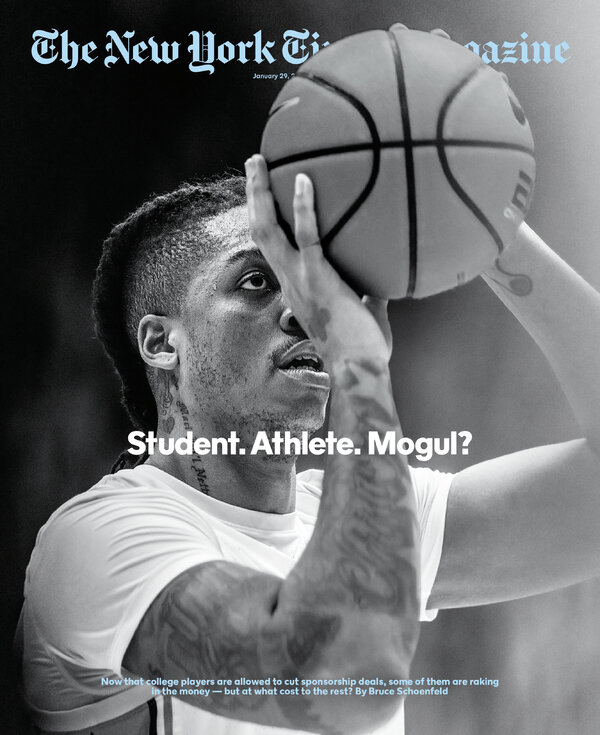 The New York Times Magazine – January 29, 2023 issue:
Now that college players are allowed to cut sponsorship deals, some of them are raking in the money — but at what cost to the rest?
In a time of strained capacity, the "hospital at home" movement is figuring out how to create an inpatient level of care anywhere.
Leery of Russian aggression, Europe's economic giant is making a historic attempt to revitalize its armed forces. It has a long way to go.