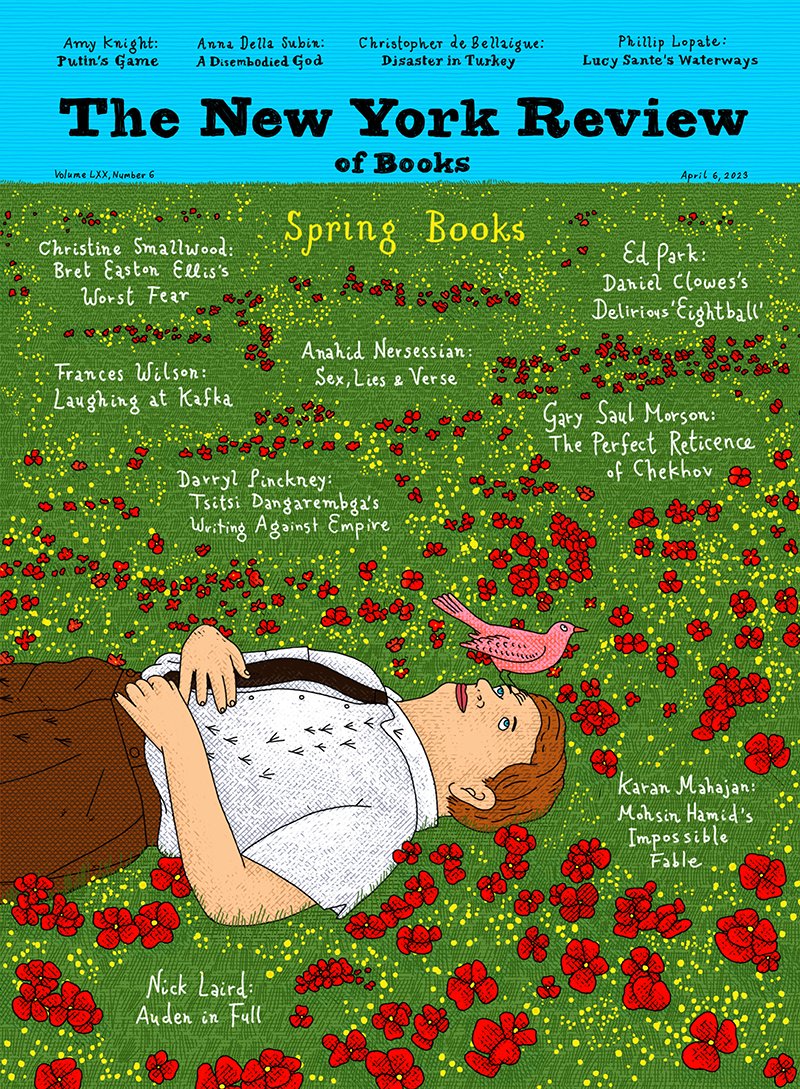 The New York Review of Books – April 6, 2023 issue: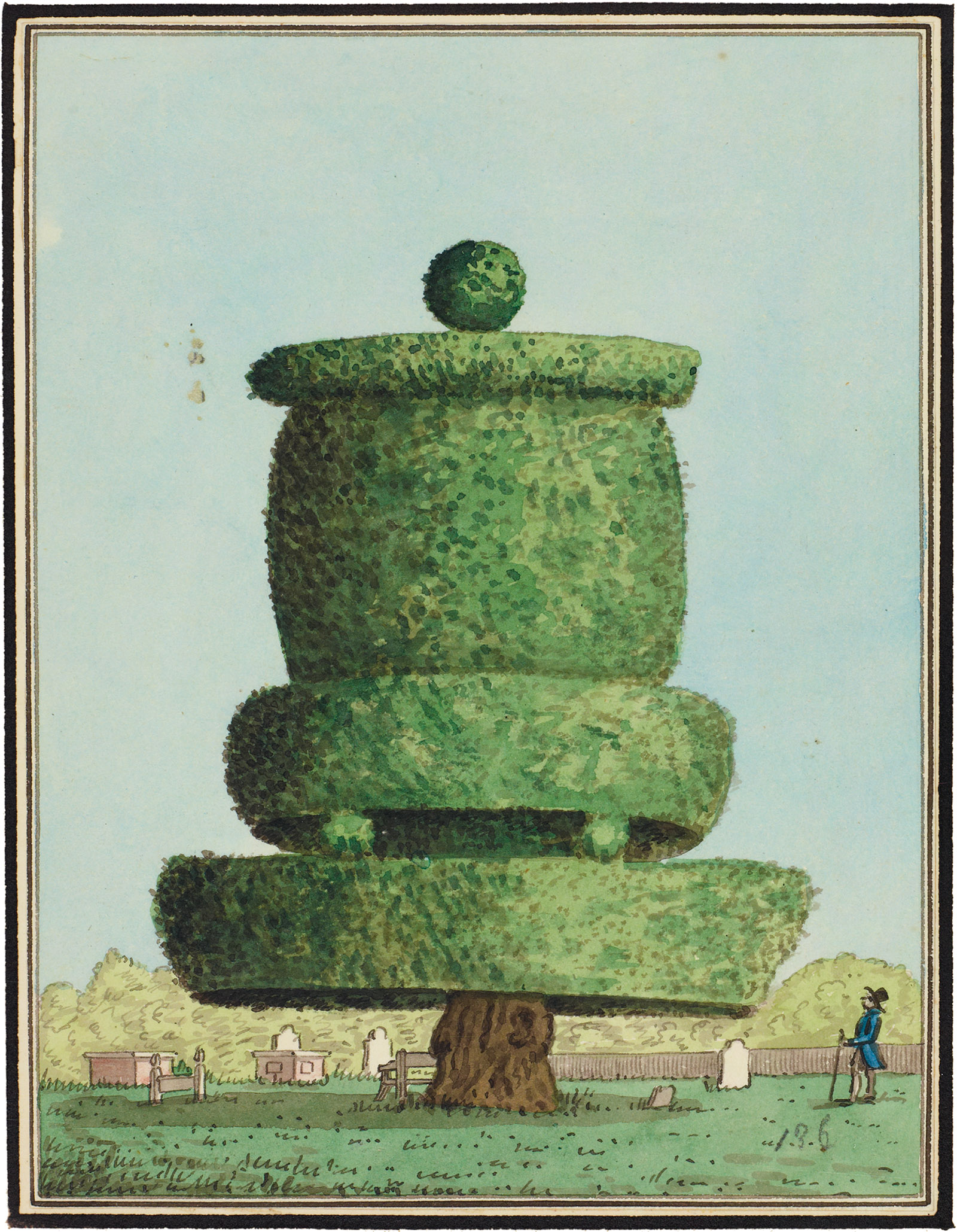 English Garden Eccentrics: Three Hundred Years of Extraordinary Groves, Burrowings, Mountains and Menageries
By Todd Longstaffe-Gowan
In the English garden, eccentricity and variety went hand in hand.
What counts as eccentric in the garden, and what counts as a folly? As a child I used to be taken on Sunday walks to the Needle's Eye in Wentworth, South Yorkshire, a kind of sharp pyramid of stone some forty-five feet tall and pierced by an arched passage. 
The Diaries
by Franz Kafka, translated from the German by Ross Benjamin
Kafka's diaries—made up of false starts, stray thoughts, self-doubts, internal dialogues, dreams, doodles, aphorisms, drafts of stories, character sketches, and scenes from family life—are often very funny.