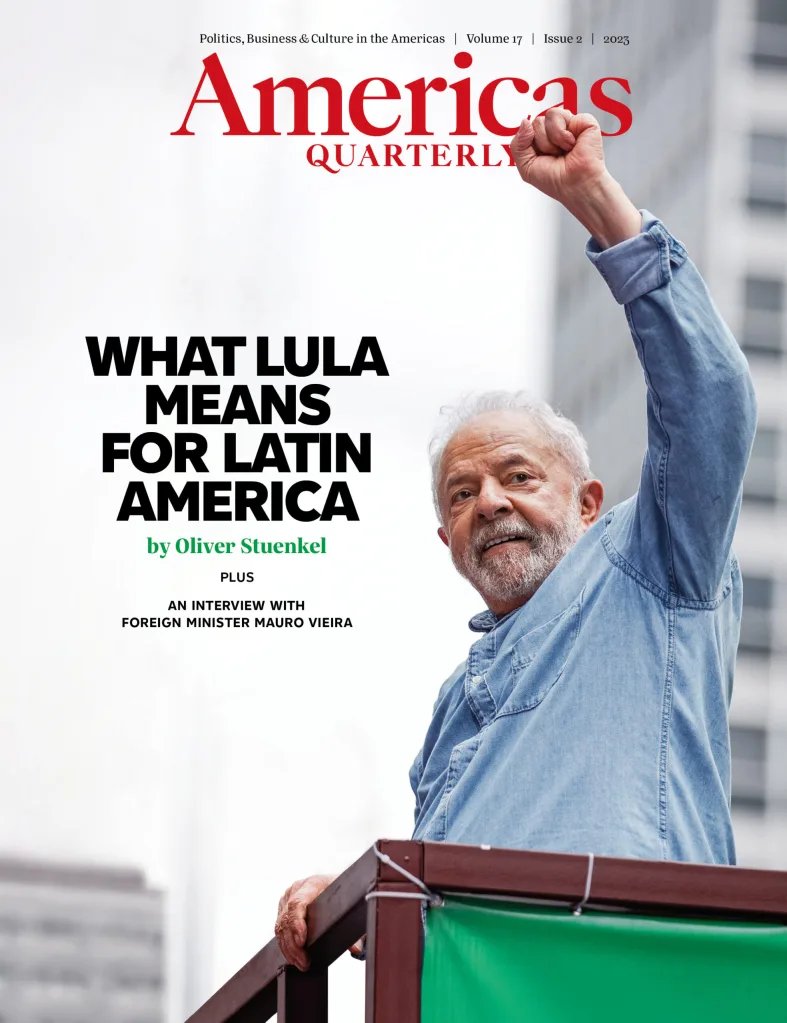 Americas Quarterly (Spring 2023) – Love him or not, the return of Luiz Inácio Lula da Silva is a watershed moment not just for Brazil, but Latin America as a whole. The 77-year-old is "the region's only diplomatic heavy hitter and the most globally visible Latin American leader of his generation," writes Oliver Stuenkel in this issue's cover story.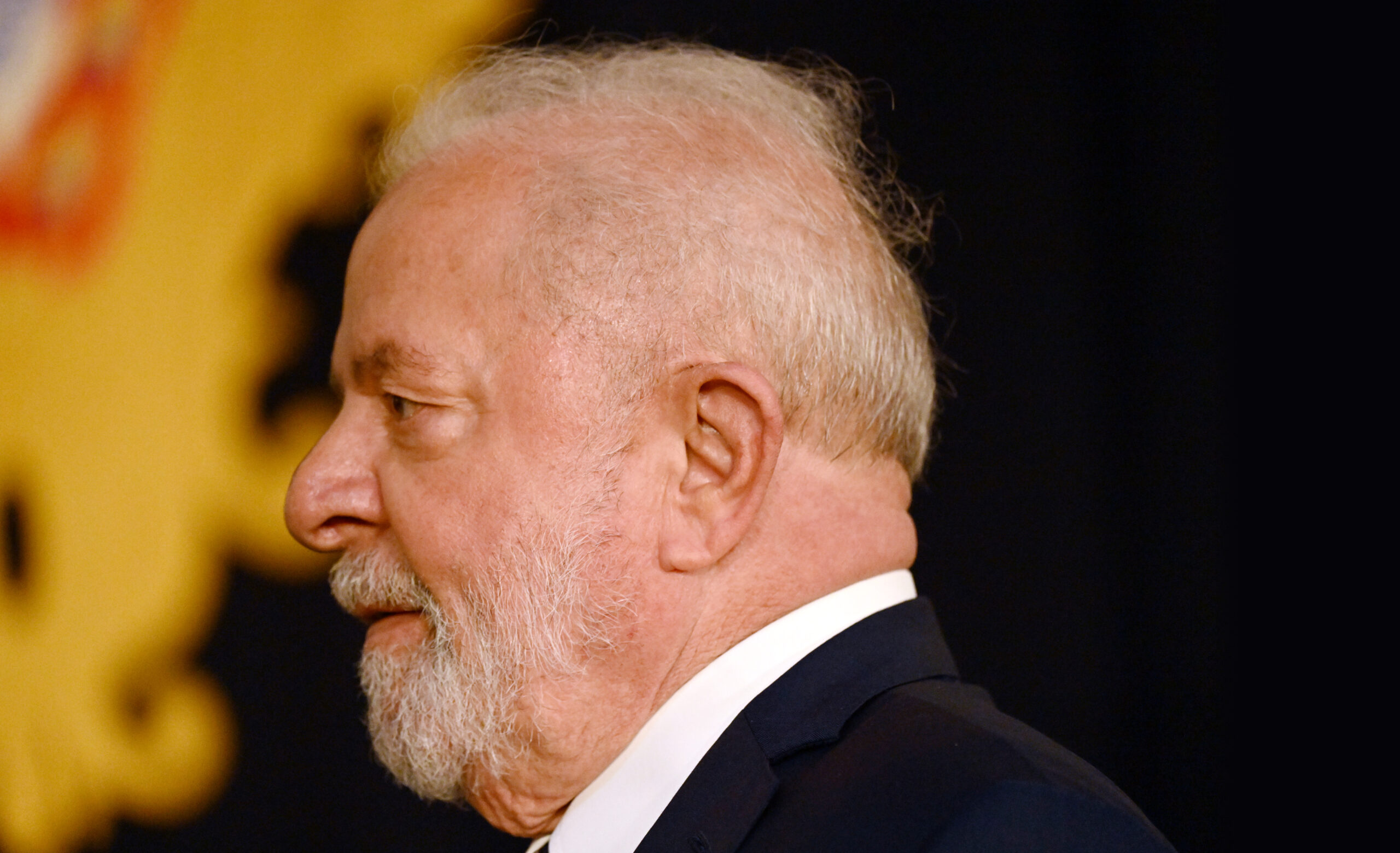 A diplomatic heavy hitter is back at the helm of Latin America's largest country—but the path to an influential international role is full of obstacles.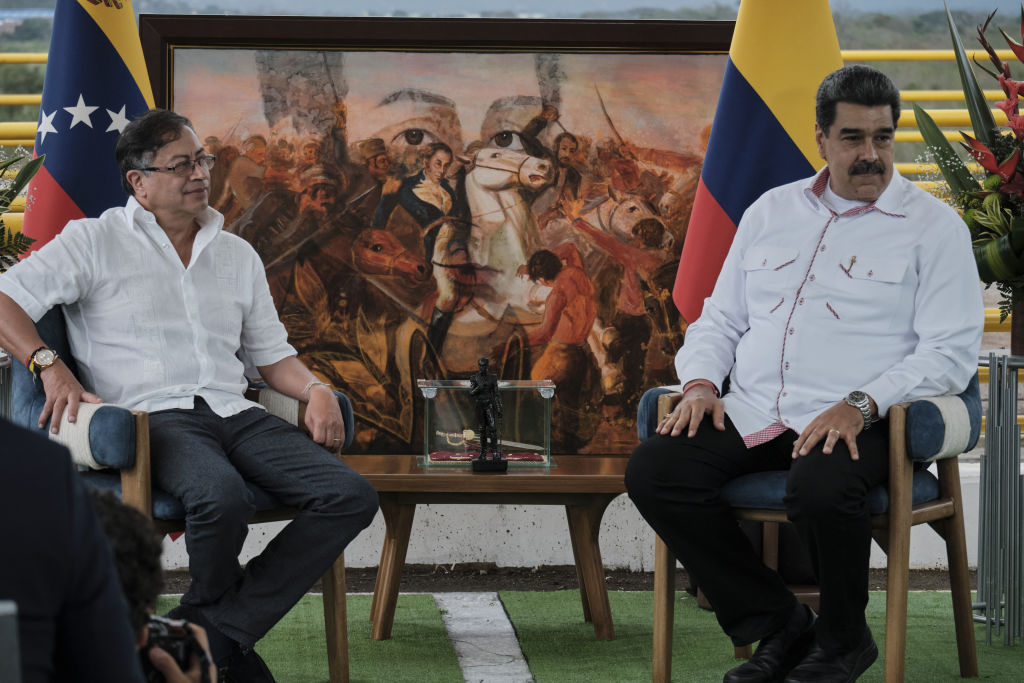 At his summit on Venezuela, Colombia's president must demand respect for democracy and the environment, writes a former Venezuelan mayor.
AQ tracks priorities in external relations, including positions on Venezuela and China, in eight countries.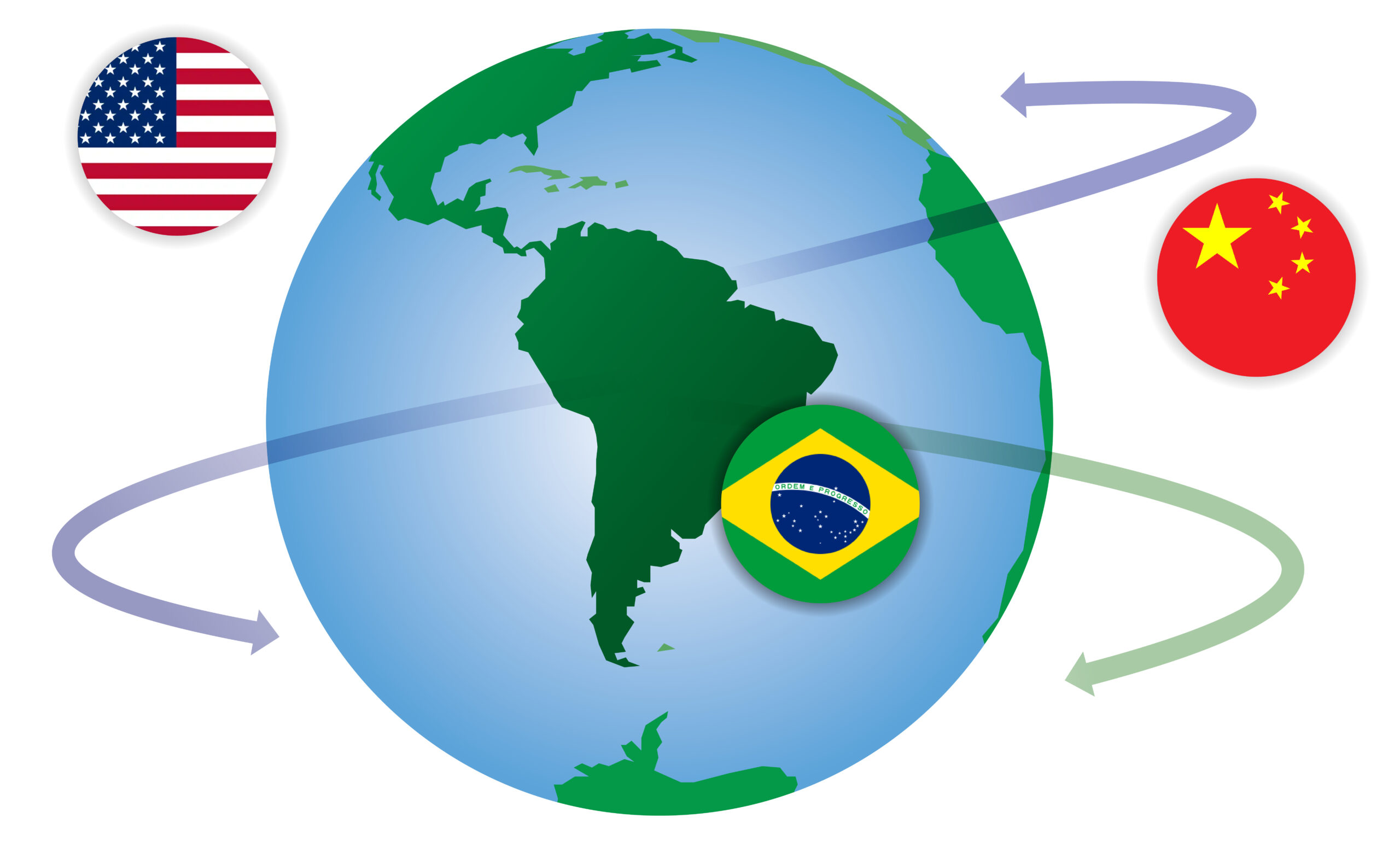 Amid growing tensions between the world's largest superpowers, much of Latin America has taken an independent approach to foreign relations. Countries are increasingly following a path that Chilean scholars Carlos Fortin, Jorge Heine and Carlos Ominami titled the "active non-alignment option." Regional integration is a top concern for some leaders, while others are seeking engagement far beyond the Western Hemisphere. Meanwhile, policy choices have to contend with domestic infrastructure challenges and a global concern with the impacts of climate change.