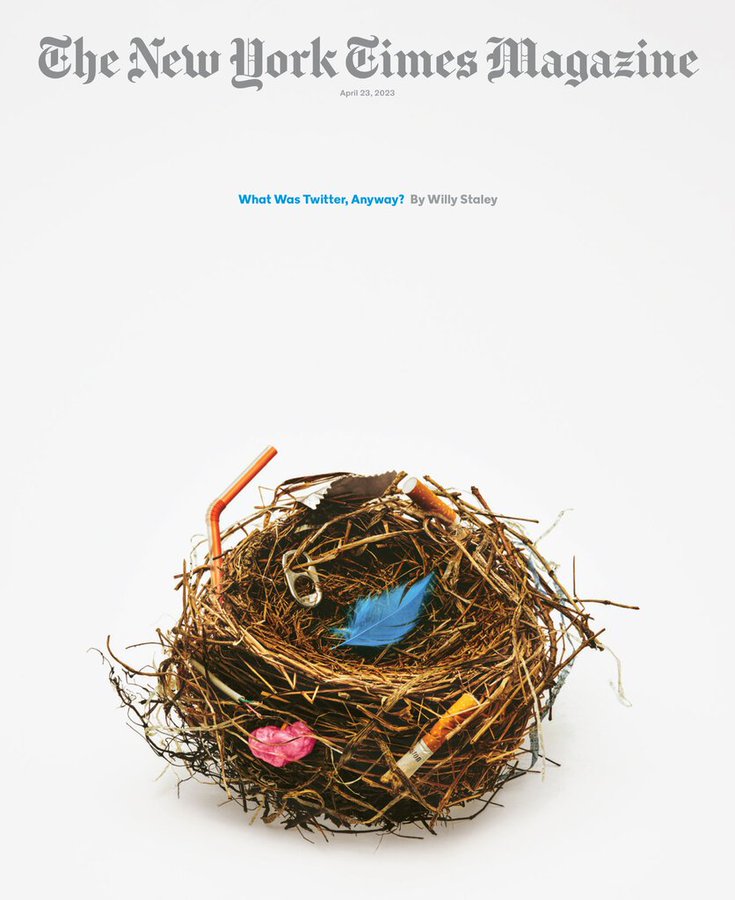 The New York Times Magazine – April 23, 2023:
The crime-scene investigators are the ones who document, and remember, the unimaginable. This is what they saw at Sandy Hook.
In Israel, the United States and other democracies, bitter battles are being waged over the same question.
Whether the platform is dying or not, it's time to reckon with how exactly it broke our brains.