FRANCE 24 (April 5, 2023) – The security situation in Haiti has spiralled out of control since the shock assassination of President Jovenel Moise in July 2021, with the country increasingly beset by violence. Today, unrest has reached such levels that the United Nations is being urged to intervene and there has been a total breakdown of governance.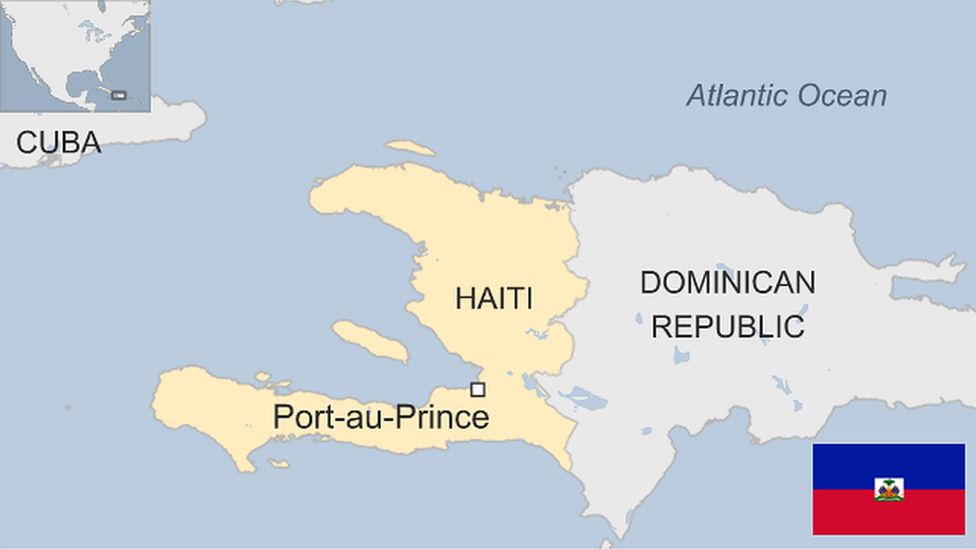 The country is increasingly at the mercy of criminal gangs and half of the population struggles to find food. FRANCE 24's team travelled to Port-au-Prince, the Haitian capital, before gangs took full control of the city. They met a writer, a street vendor and a food importer, as well as residents trying to flee abroad.
Haiti is a Caribbean country that shares the island of Hispaniola with the Dominican Republic to its east. Though it's still recovering from a 2010 earthquake, many of Haiti's landmarks dating to the early 19th century remain intact. These include Citadelle la Ferrière, a mountaintop fortress, and the nearby ruins of Sans-Souci Palace, the baroque former royal home of King Henry I.