National Gallery of Art (March 29, 2023) – What is the duty of an artist? Philip Guston's answer might surprise you. Philip Guston constantly re-invented his style over the course of five decades.
March 2 – August 27, 2023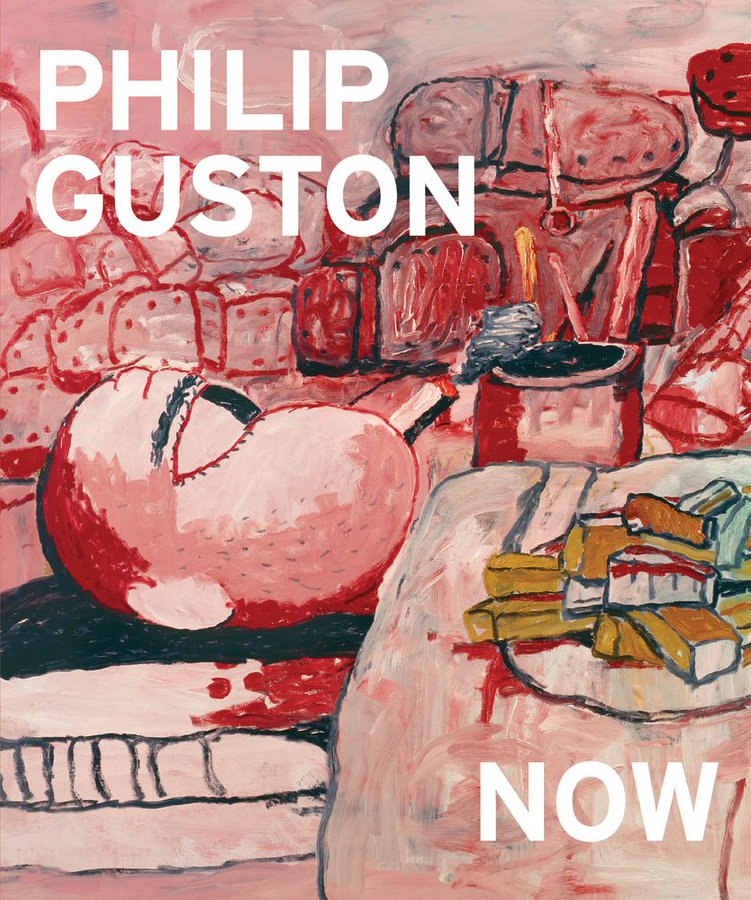 As the world whirled around him, he painted to meet the moment. He captured both simple pleasures of daily life (like eating or driving) and large-scale violence by "bearing witness" to the world with an unflinching look at war, racism, and his own inner demons.
.
Explore Selected Works