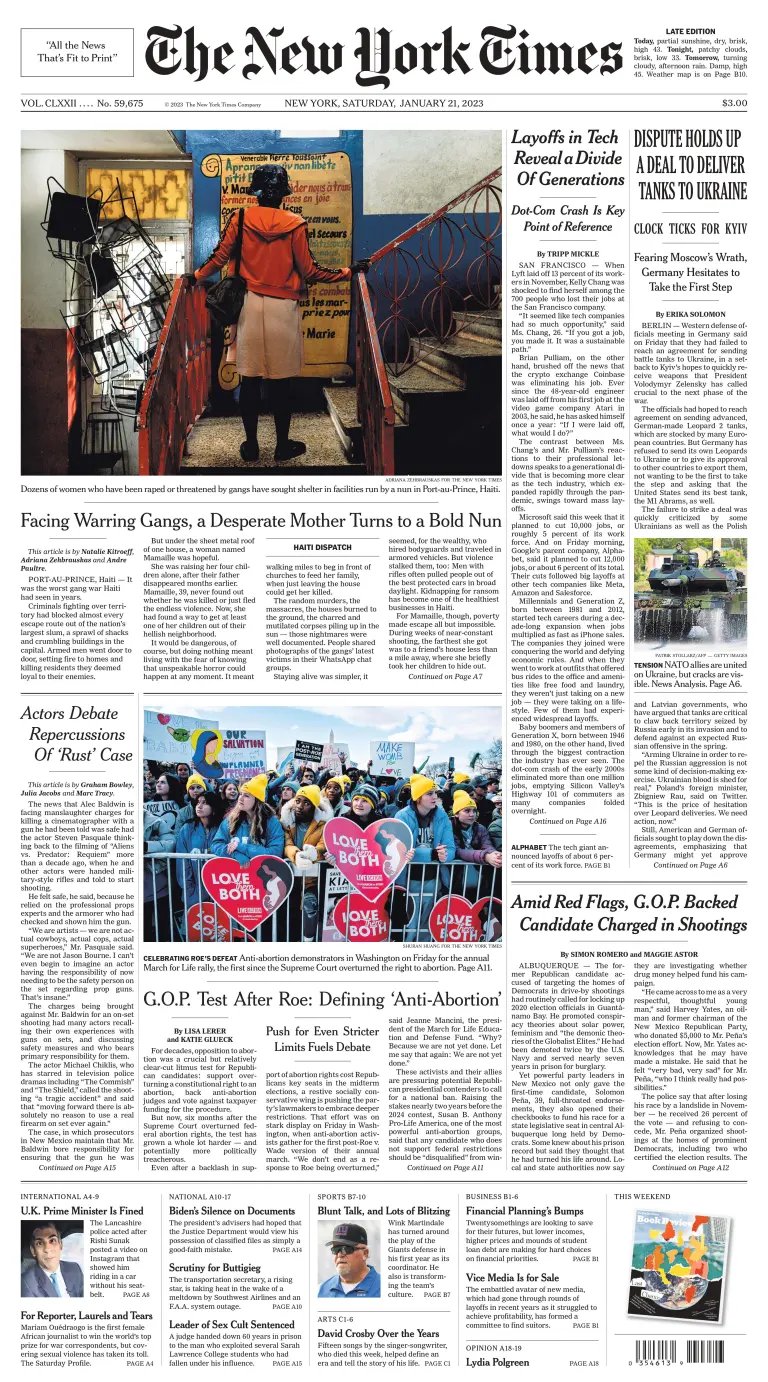 Officials tried to play down the rift. But Germany is still insisting it will not be the country to take the first step alone, for fear of incurring Moscow's wrath.
Trapped by unending violence in the country's largest slum, a mother makes a desperate attempt to save her teenage daughter.
The industry's recent job cuts have been an awakening for a generation of workers who have never experienced a cyclical crash.
Activists are pushing for tougher abortion restrictions, while politicians fear turning off swing voters who don't support strict limits like a national ban.