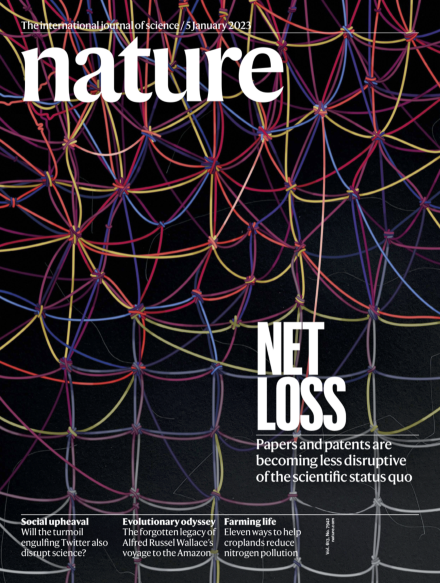 nature Magazine – January 5, 2023 issue:
Moon landings, mRNA vaccines and climate finance are among the developments set to shape research in the coming year.
Researchers have zeroed in on nine sites that could describe a new geological time, marked by pollution and other signs of human activity.
A class of drugs that quash hunger have shown striking results in trials and in practice. But can they help all people with obesity — and conquer weight stigma?