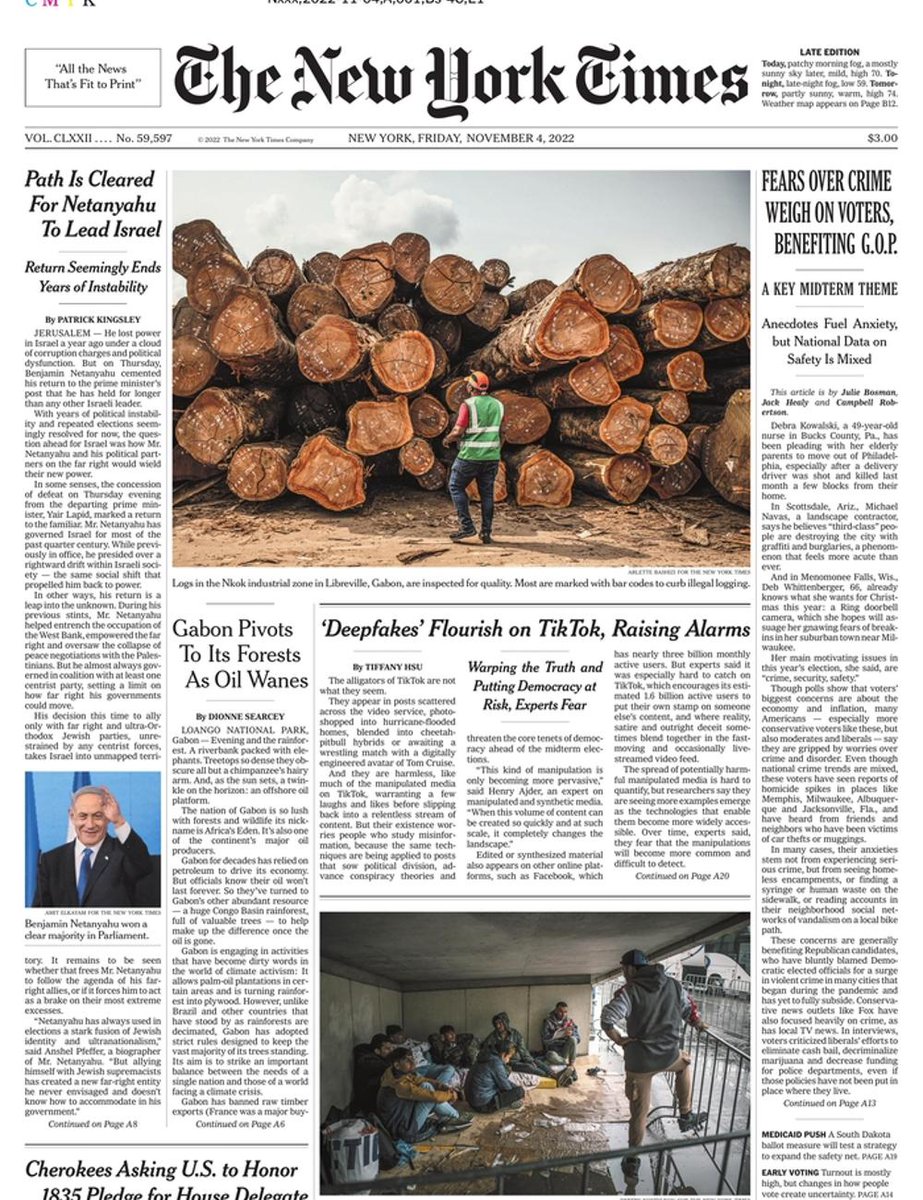 Republican candidates are focusing on crime and public safety, but their message is rooted not so much in data or policy as in voters' feelings of unease.
After five elections in less than four years, Israel will have a stable government for the first time since 2019. But Benjamin Netanyahu's coalition could test the constitutional framework and social fabric.
Gabon knows its oil won't last forever, so officials are turning to the Central African nation's rainforest for revenue — while also promising to preserve it.