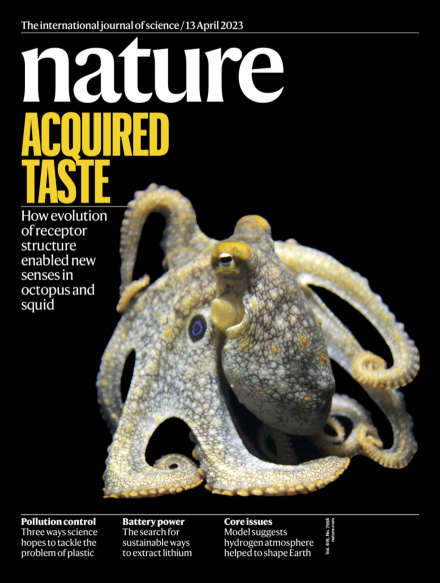 nature Magazine – April 13, 2023 issue: Octopuses use chemotactile receptors (CRs) in the suckers on their arms to 'taste by touch' as they explore their sea-floor environment. These proteins evolved from neurotransmitter receptors to allow octopuses to detect poorly soluble natural products on contact.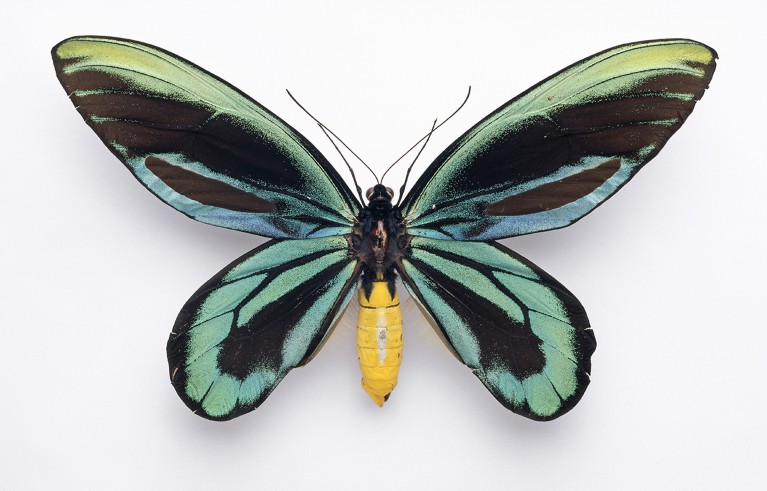 An endangered butterfly, found only in Papua New Guinea, has had a small population for a million years.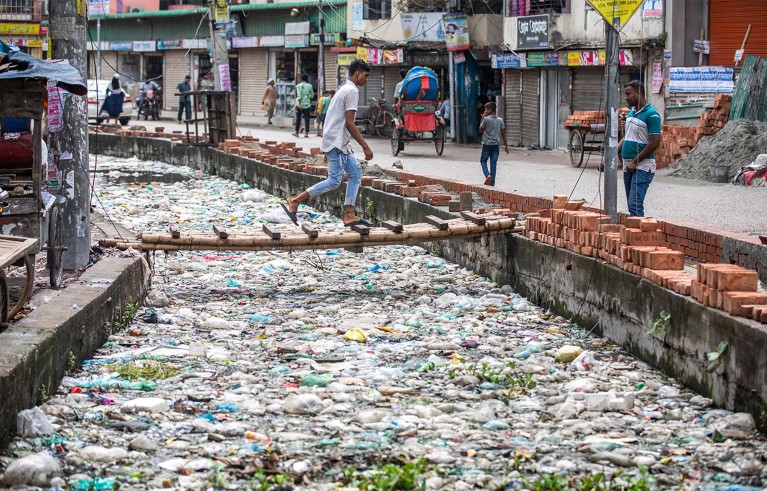 Researchers are studying how more-sophisticated policies, smarter recycling and new materials could stem the tide of waste.