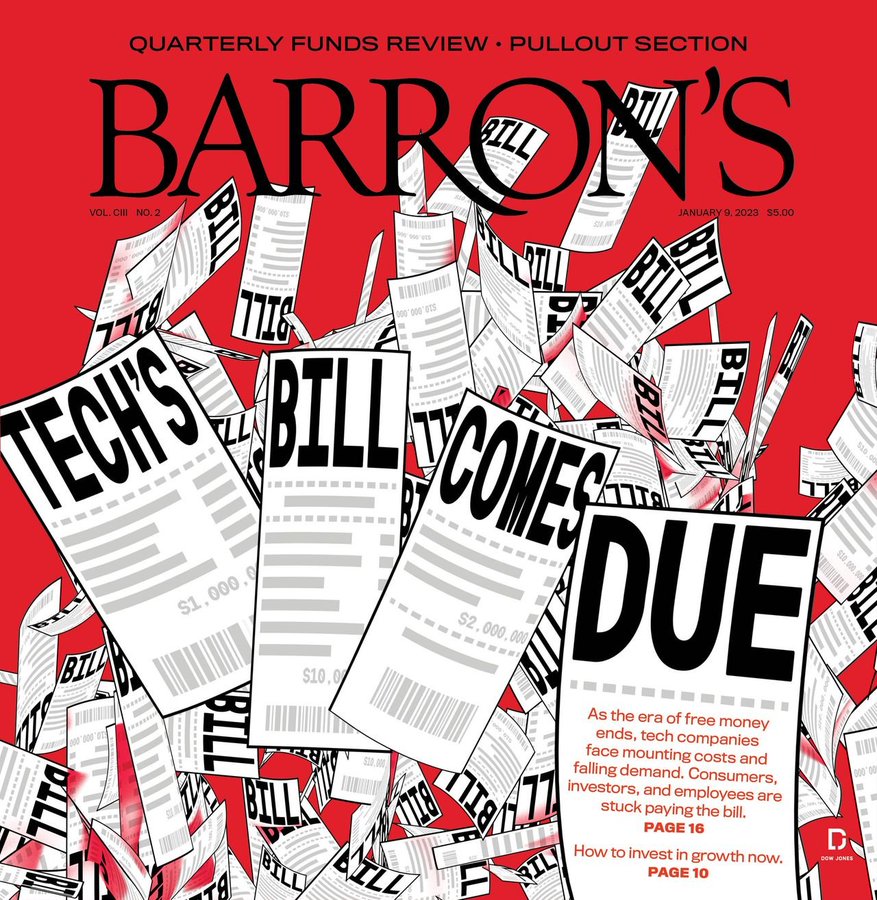 Barron's Magazine – January 9, 2023 Issue: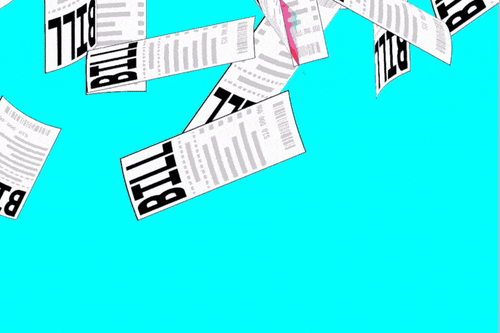 Tech companies went on a spending binge to satisfy new pandemic demand. Then came the reopening and the rate hikes. Now, investors, consumers, and employees are on the hook for the bill.
A punishing macro climate is making it tougher to find winners. But shares of quality companies may still be rewarded. Here's what to look for.
After a tough 2022, this could be the year that fixed income is a better bet than stocks. Here's what some of the experts recommend buying now.
The electric-vehicle leader has been hammered by China lockdowns, a possible recession, and CEO Musk's antics at Twitter. But the company has real strengths and cheap shares.