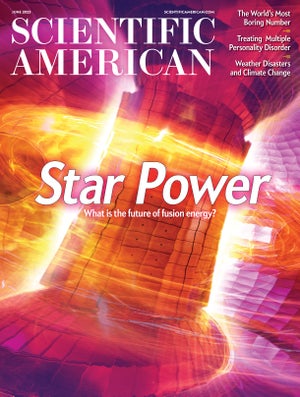 Scientific American – June 2023 Issue:
Nuclear fusion won't arrive in time to fix climate change, but it could be essential for our future energy needs
Last December physicists working on fusion claimed a breakthrough. A team at the National Ignition Facility (NIF) in California announced it had extracted more energy from a controlled nuclear fusion reaction than had been used to trigger it. It was a global first and a significant step for physics—but very far from enabling practical exploitation of fusion as an energy source.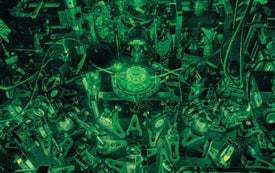 Experiments that imitate solid materials with light waves reveal the quantum basis of exotic physical effects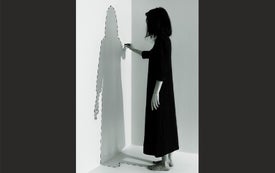 Therapy for dissociative identity disorder has aimed to meld many personalities into one. But that's not the only solution, a caring therapist shows