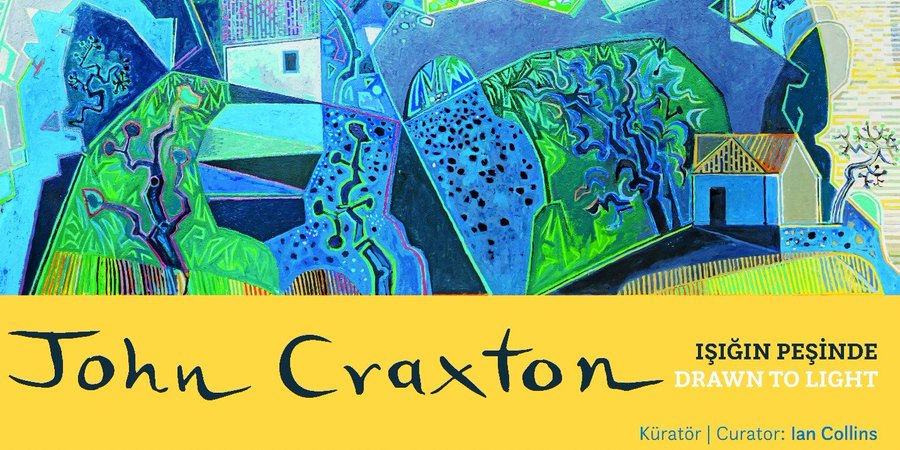 Meşher, Istanbul's leading multidisciplinary art space, is to celebrate the life and work of the painter and designer John Craxton (1922–2009). The late British artist's first solo exhibition in Türkiye will run April 5–July 23, 2023.
5 April – 23 July 2023
Meşher will have the honour of exhibiting the biggest and the most comprehensive display of Craxton's artworks ever to be showcased. John Craxton: Drawn to Light, curated by Ian Collins, friend and the biographer of the artist, brings together a diverse selection of works spanning the artist's long career.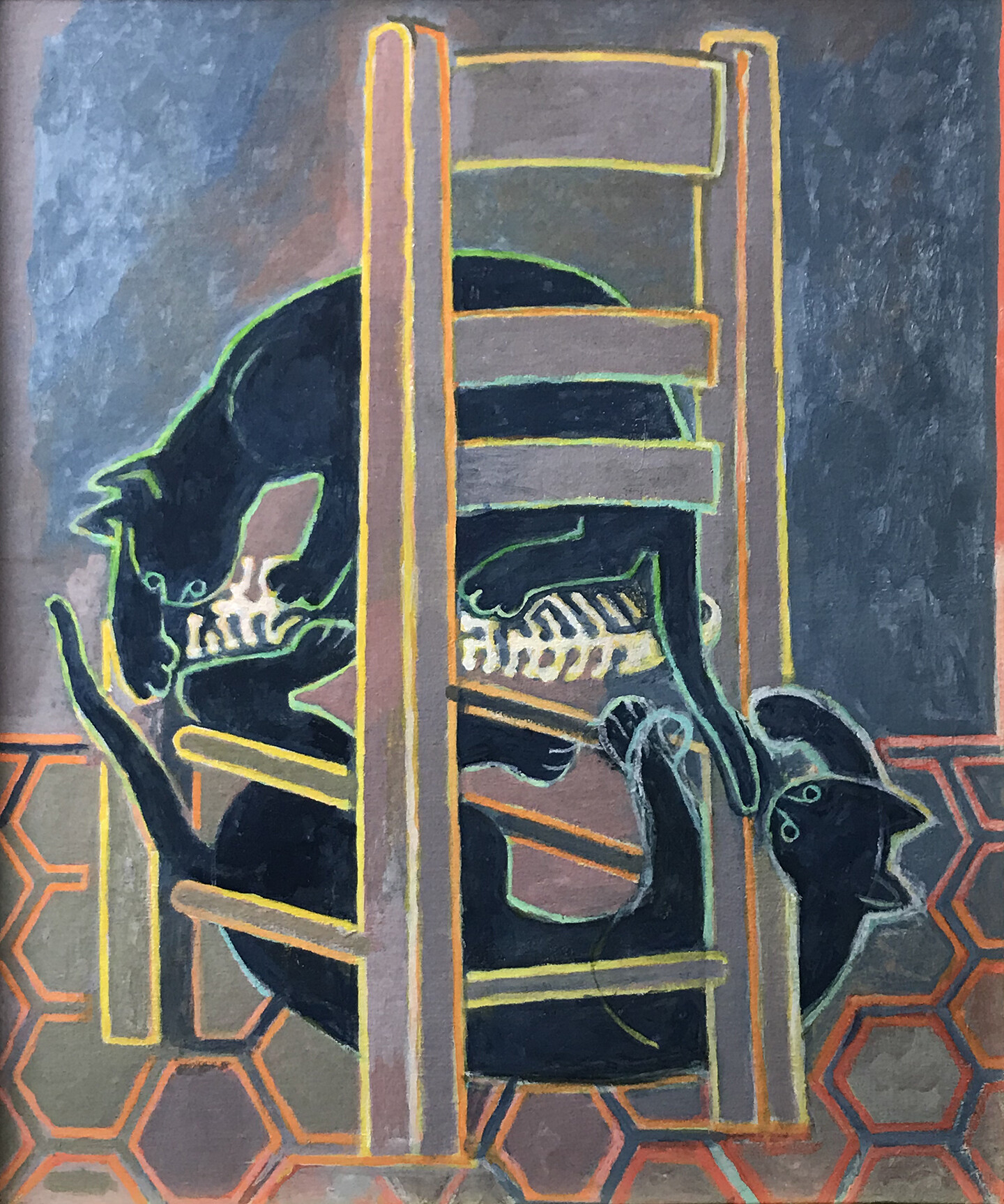 Featuring nearly 200 works, the exhibition offers a wide-ranging presentation of Craxton's artworks including a monumental tapestry, paintings, drawings, prints, book designs and personal effects. The exhibition charts a joyful creative life moving from war-time darkness into light and from monochrome to brilliant colour. The window display features an example of the vintage motorbikes the artist loved to ride.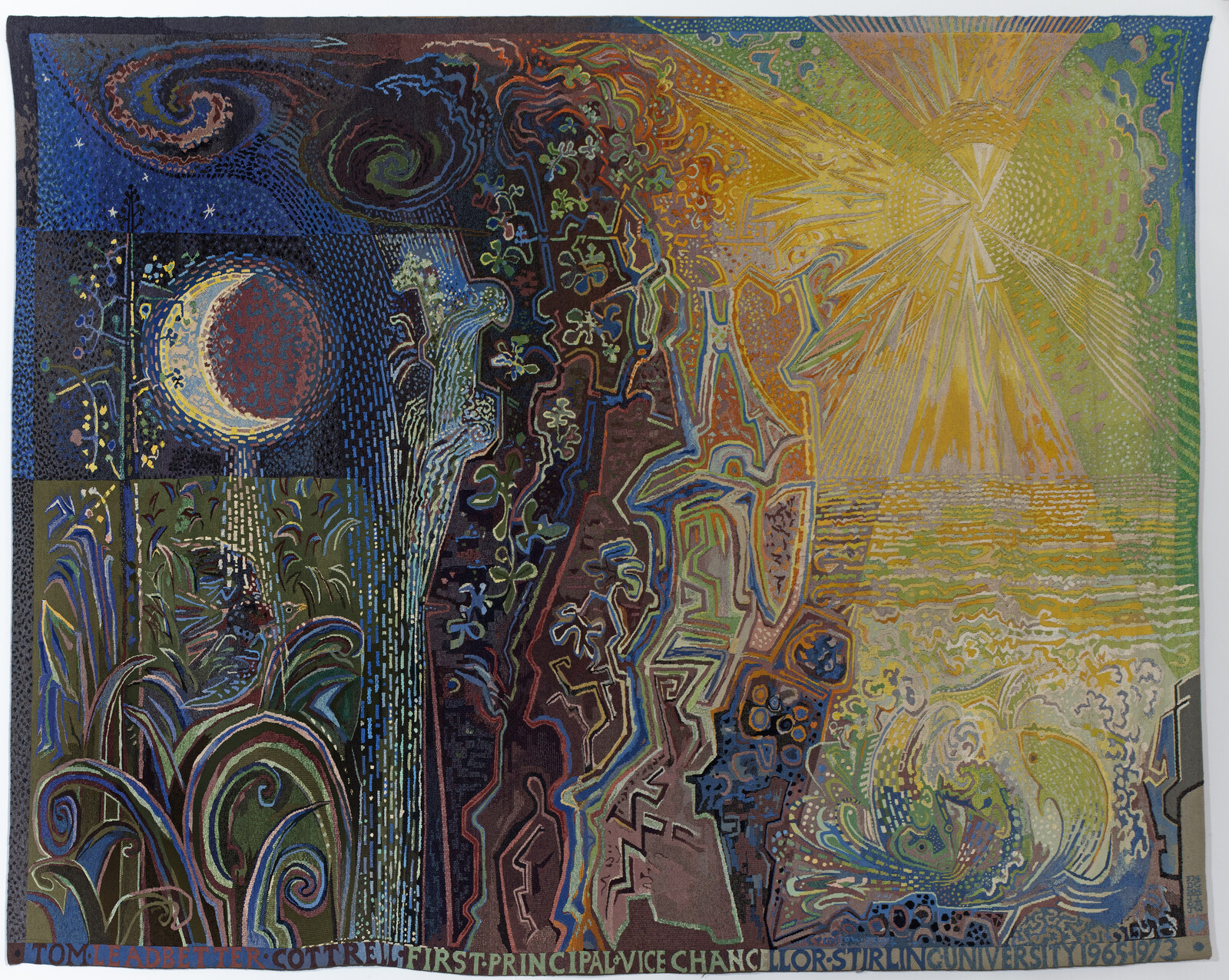 In addition to loaned works, Meşher's John Craxton: Drawn to Light exhibition features 44 artworks from the Ömer Koç Collection, whose holding of Craxton works is second only to the John Craxton Estate. Photographs by the American photographer Robert McCabe and the London-born painter Nicholas Moore also enrich the John Craxton: Drawn to Light exhibition. First travelling to Aegean in 1954, McCabe's photography focuses on its landscape and people, providing a close parallel with the art of John Craxton. Nicholas Moore's photographs show scenes from his 1985 trip to Istanbul with John Craxton. A frequent visitor and an admirer of Istanbul, Craxton's revelatory exhibition invites art lovers to explore his art and life in the lands he loved best.