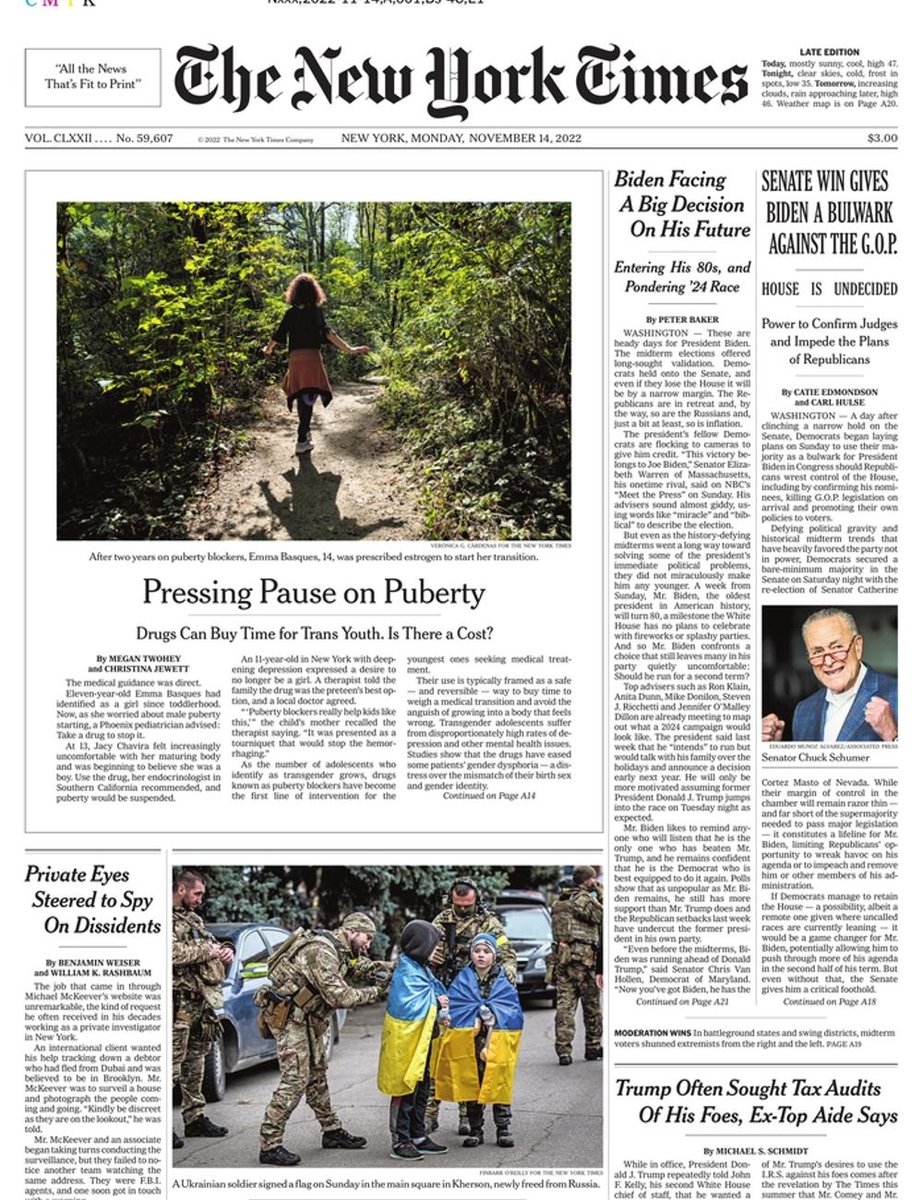 Even a bare-minimum majority preserves Democrats' ability to confirm President Biden's nominees and would allow them to stop Republican legislation in its tracks should the G.O.P. win the House.
The president feels buoyant after the better-than-expected midterms. But as he nears his 80th birthday, he confronts a decision on whether to run in 2024 that has some Democrats uncomfortable.
The U.S. investigators are hired under false pretenses by authoritarian governments to do their "dirty work," the F.B.I. says.