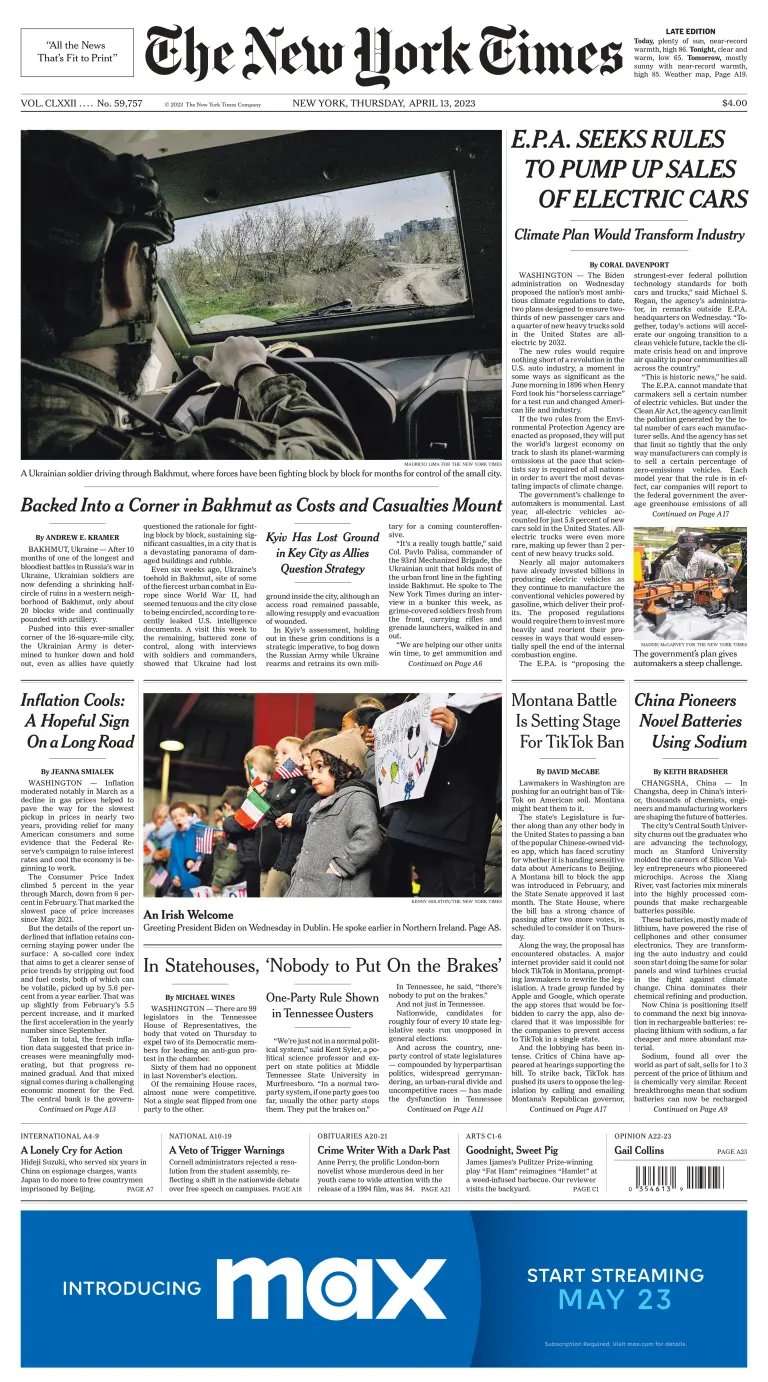 Authorities say Jack Teixeira, a 21-year-old member of the Massachusetts Air National Guard, posted sensitive materials in an online chat group.
VISUAL INVESTIGATIONS
The group liked online war games. But then Jack Teixeira, a 21-year-old National Guard airman, began showing them classified documents, members say.
The justices are poised to consider whether the most common method of ending pregnancies can be sharply curtailed in states where abortion remains legal.
The young Black Democrats expelled from the legislature bring an activist approach, and model themselves after civil rights leaders of the past.